2021 Superhero Celebration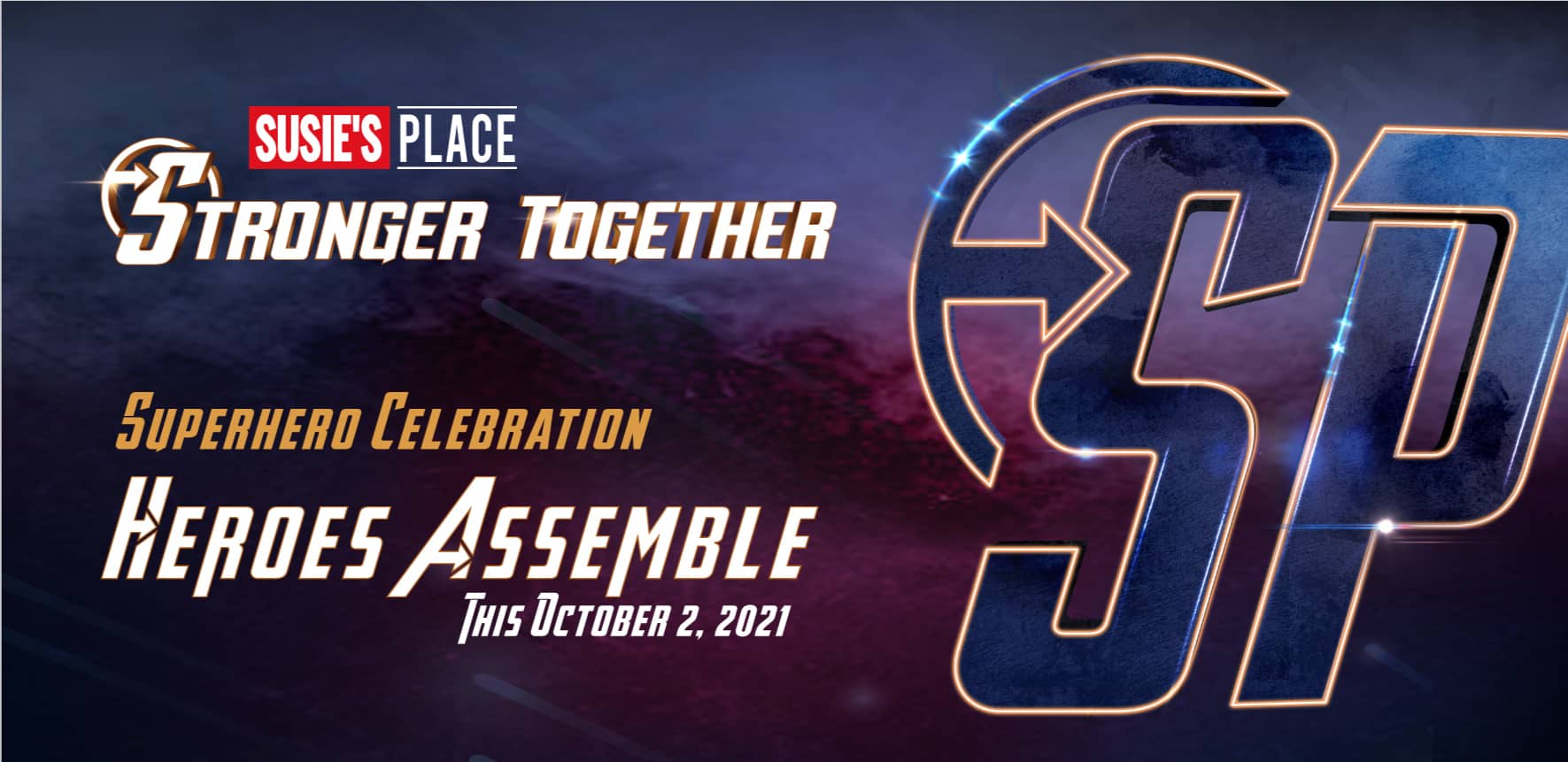 It's time to suit up!
Sponsorships for this year's Susie's Place Superhero Celebration are on sale now.
Each year this event brings together Indiana's best supporters of children and families in need. Favorite events like the Dessert Dash, Red Carpet Photoshoot, the silent auction, and more return for an in-person event option. As well as many ways to engage online and be a hero from home!