Administrative Coordinator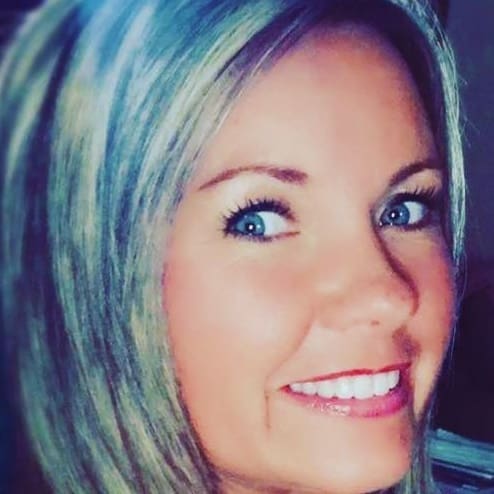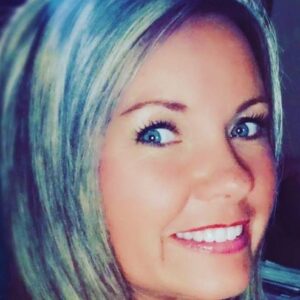 Hello! My name is Amy Lichtenberger. I am the Administrative Coordinator for the Susie's Place Terre Haute location. I graduated from South Vermillion High School in 1995 with a 2-Year Certificate in Business. I currently work partime at Rosedale Elementary school as a Teacher Assistant. I am happily married, and a proud momma of 8 kids and 5 grandkids.
I am faithfully involved in my church. I was a member of Women's Club for Vigo County Shoe Bus for 4 years and enjoyed working the shoe bus in which we shoed children in need at our local schools. Also, I was involved in "Evening of Art and Wine" which is a fundraising event for the shoe bus.
When I have free time, I enjoy spending time with my family, my little online business "Sweetpea & Me Boutique," making scented candles, wood working crafts with my husband, photography, and working outside.