Forensic Interviewer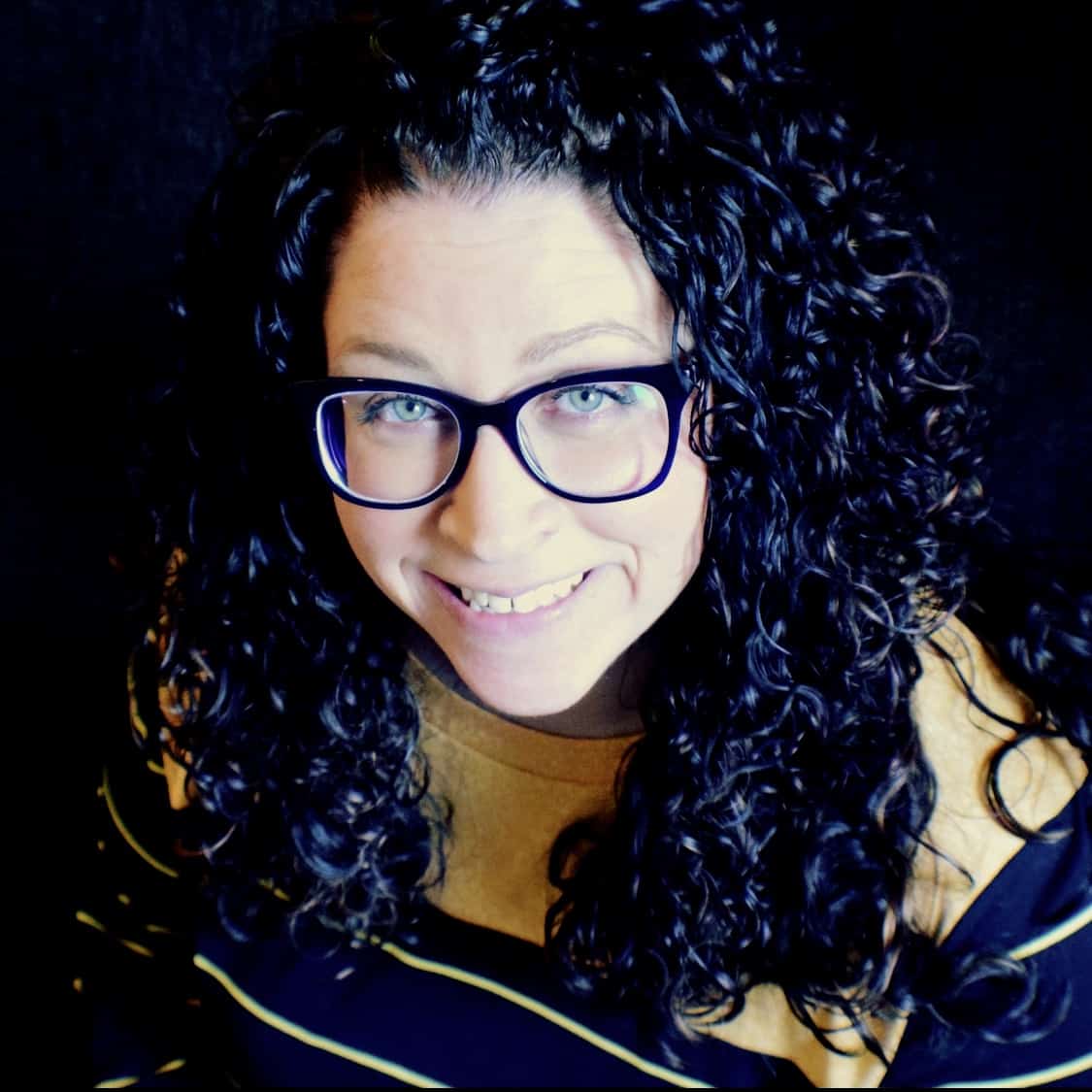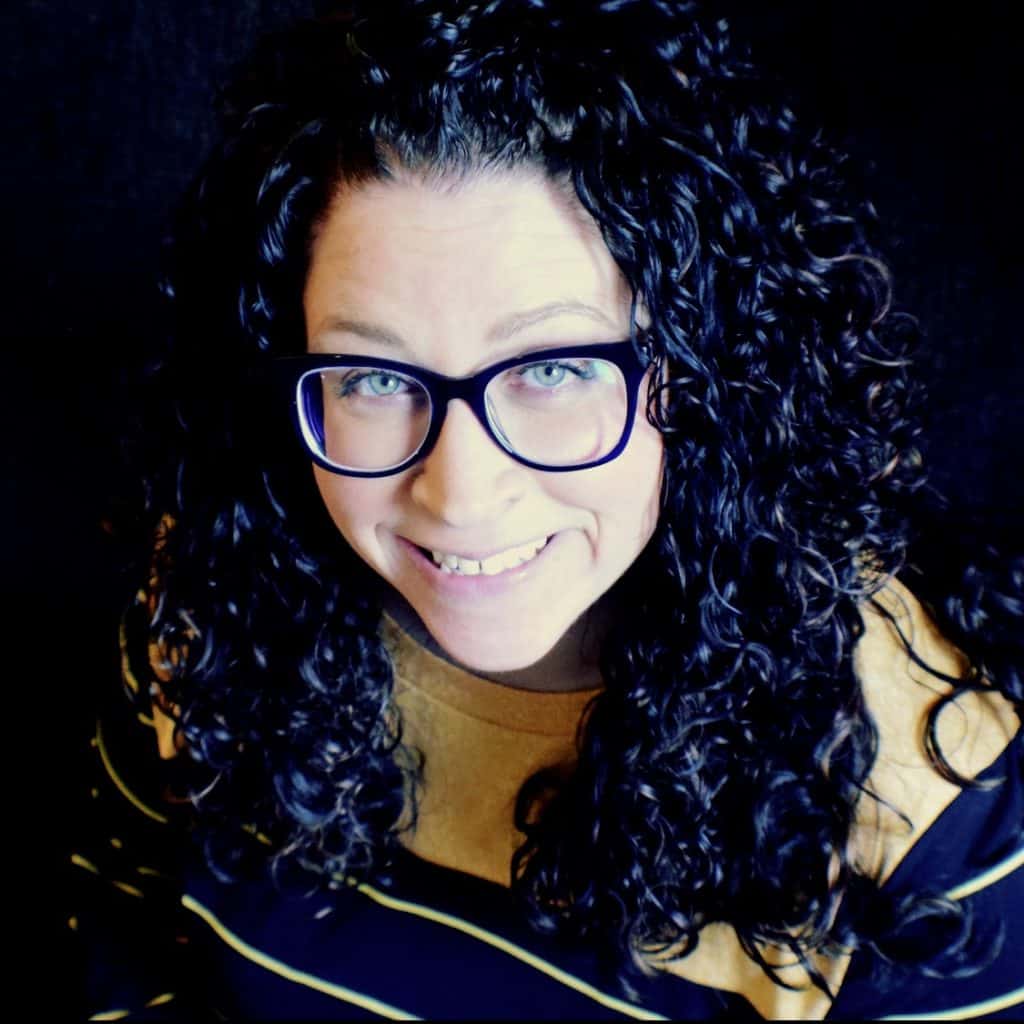 Julia Fritch is a Forensic Interviewer at our Terre Haute center. She holds a Master of Science in Mental Health and a Bachelor of Science Psychology in Criminology from Indiana State University. Before joining us, she has spent 9 years as a mental health professional with all ages ranging from 3 years old to the geriatric population. Julia has experience in an outpatient setting, acute inpatient hospital, and residential for both children and adults with severe mental health. Within these settings, Julia has worked alongside Child Protective Services, law enforcement, legal systems, psychiatric professionals, and medical professionals.
Julia finds joy, passion, and meaning in helping children and strives to ensure the wellbeing of those she serves. When she is not working, she enjoys the outdoors, spending time with family, traveling, and endurance races including the completion of her first full Ironman Triathlon this past year.
Julia successfully completed ChildFirst Indiana in 2017. She continues to grow and gain experience in this field using her knowledge and passion in the interview room, with team members, and in the community.