Forensic Interviewer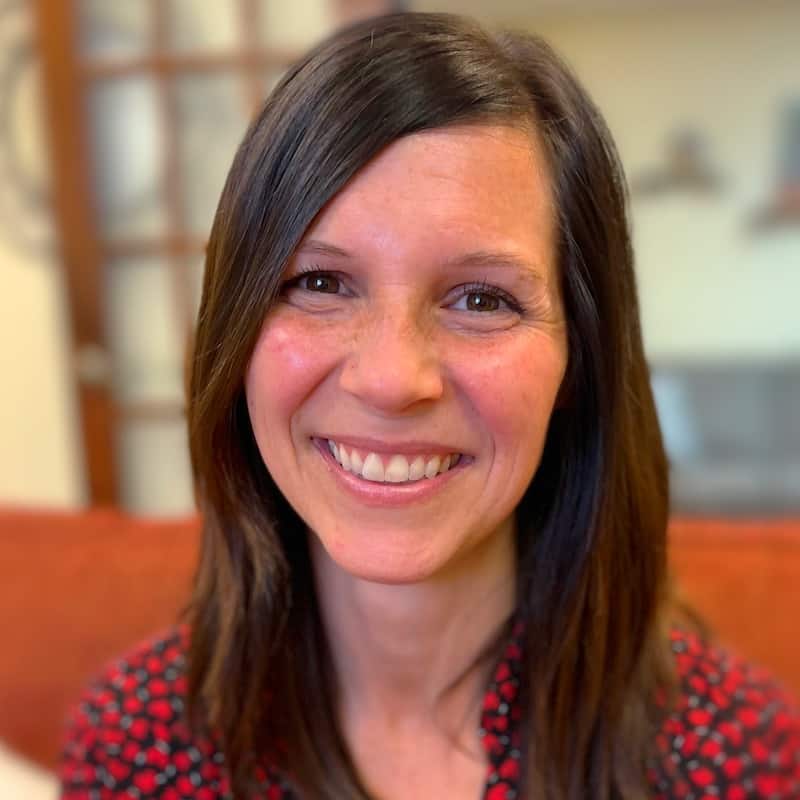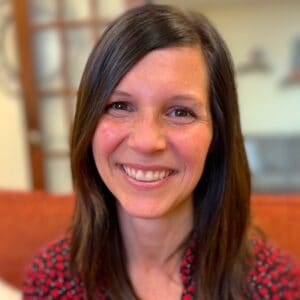 Maren McCrary is a forensic interviewer at our Bloomington center.  She started in 2022 after being part of our multidisciplinary teams for years, but in the role as a law enforcement officer with the Columbus Police Department. Maren spent 12 years in the law enforcement field, including investigating crimes against children.
Maren has a Bachelor of Science Degree from Eastern Illinois University, where she played collegiate volleyball.
Outside of work, Maren spends her time learning the ins and outs of dirt bike racing from the most important boys in her life, raising a beautiful little girl, tackling mountain bike trails, and making too many chocolate chip cookies.