Forensic Interviewer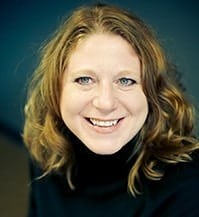 Melissa is our senior Forensic Interviewer at the Bloomington center. Melissa obtained her Bachelor's degree in Business Management from Indiana Wesleyan University while maintaining a full time career and raising her three children. While maintaining a professional career, Melissa satisfied her desire to help others by volunteering with the Girl Scouts, Big Brother's Big Sister's, the Community Kitchen, Celebrate Recovery, Habitat for Humanity, and the Salvation Army Angel Tree.
Melissa's innate passion for helping children led to her to the Department of Child Services where she held the position of Family Case Manager. Melissa made the transition to Susie's Place CAC and is eager to put her skills into action by providing a safe environment for children to share their experience.
Melissa successfully completed Child First Indiana, a Child Forensic Interview training, in Feb. 2016.