There once was a woman named Emily Perry...
1,200 alleged victims, 31 counties, 170 acute cases,
2 conclusions, & 1 never-ending story.
Once upon a time, there was a woman named Emily Perry.  Emily believed that every child deserved a happy and safe childhood, and she had a dream.  Like Harold with his purple crayon, Emily first drew a building.  She made it quite cozy and filled it with comfortable furniture to make her visitors feel at home.  Emily then filled the building with group of people whose only job was to keep kids safe.
She made two more of these snug and safe buildings and placed the three in Avon, Bloomington and Terre Haute.  Emily's dream was created to serve child victims of abuse, neglect and other crimes so that these children could work toward the childhoods they truly deserved.  Emily called it Susie's Place.
2017 has brought a lot of growth to Susie's Place.  In January, the Avon and Bloomington centers were accredited by National Children's Alliance.  May brought the opening of our third location in Terre Haute, bringing forensic interviews and our advocacy program to the families in Vigo and surrounding counties.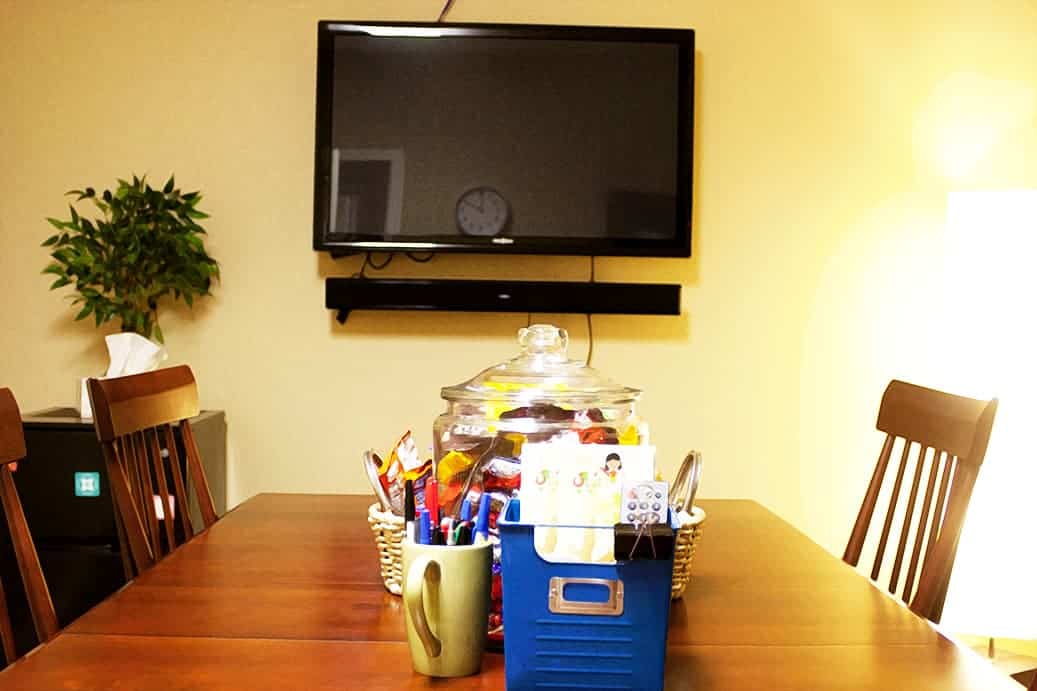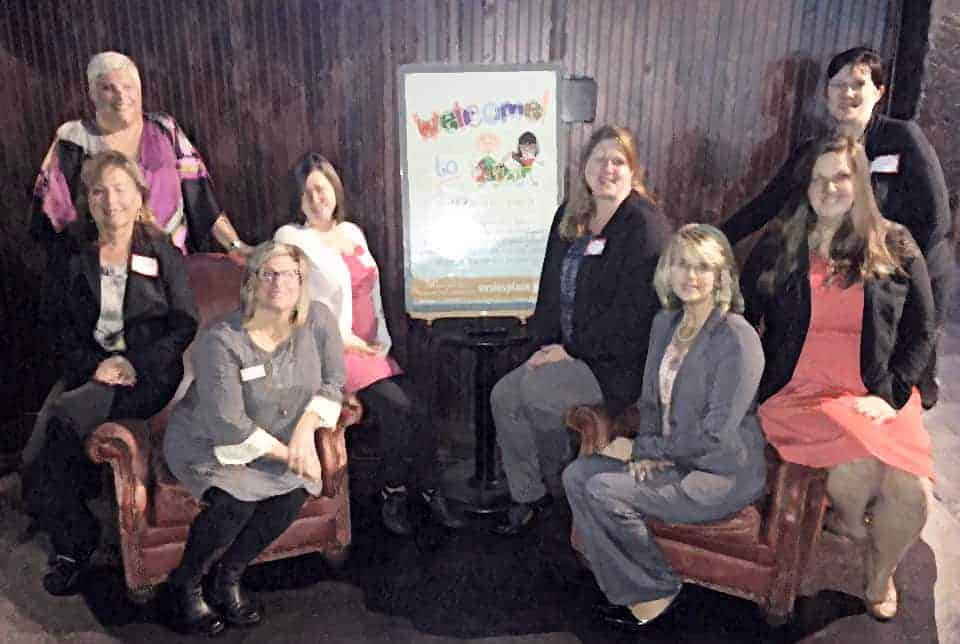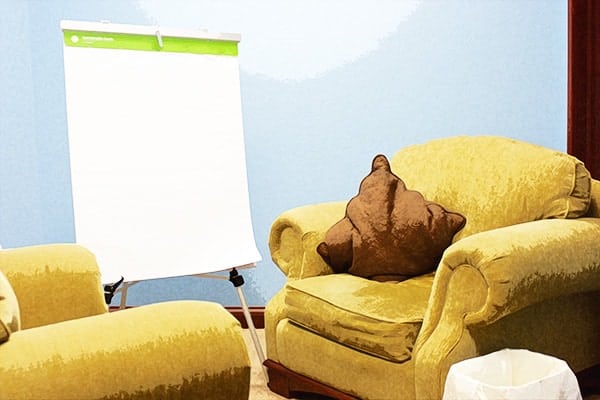 In October, the Superhero Celebration Gambling in Gotham event raised over $95,000 to support our programs and in November, we taught our first Body Safety training to a local elementary school.
We also served over 1,200 alleged victims of crime from 31 counties, the FBI, and Homeland Security.  Of those interviews, more than 170 were considered acute, meaning they were so emergent that they needed to come in immediately, despite the time of day or day of the week.
All of the success from this year brought us two conclusions.  The first is that the need for our services continues to grow.  The second, is that in order to fulfill that need, we need your help.  Each forensic interview costs an estimated $450.  Each elementary school where we teach body safety costs roughly $1,800.  Susie's Place is partially funded by grants and contracts, but we also need private donors.  We work hard to keep the operating costs low, with ninety cents out of every dollar going toward direct services.
The work that we do at Susie's Place is not easy and it is not inexpensive.  However, it is worthy and with every child given the opportunity to speak, and every child taught the tools to protect their bodies, it is one step closer to the dream… the one where every child has a safe and happy childhood.
Start here and build your treasure chest for abused kids.
s