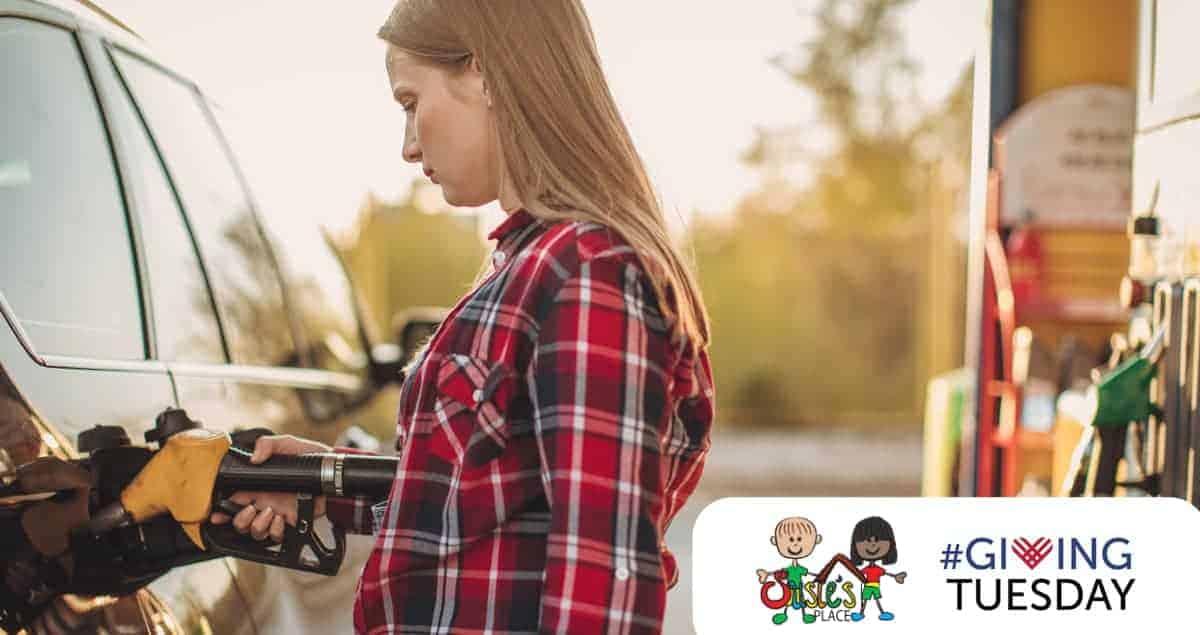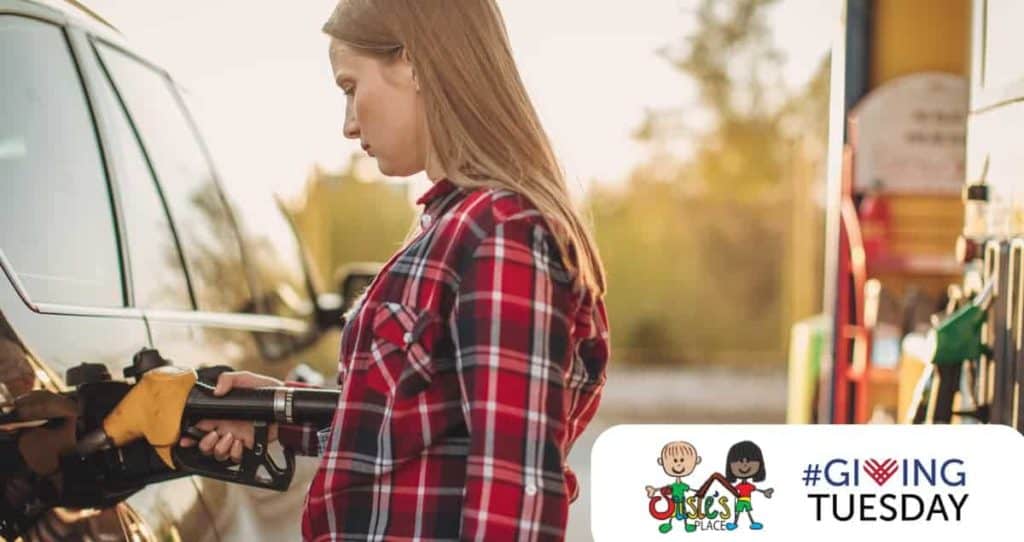 Kids and their non-offending caregivers come to any of our three Susie's Place locations from 38 Indiana counties. For the adults bringing the kids to Susie's Place, the gas in the tank can be a limiting factor in their ability to reach our centers.
We don't want any family to forego a visit to Susie's Place because they don't have enough fuel to get to one of our three locations.
That's why we keep $10 gas-only cards handy to give to families in crisis. It's one less thing for them to have to worry about, and the small gesture adds up.
Gas-only cards are donated by people like you. We need your help to replenish our stash. You can donate in three ways:
Donate online
Donate $10 or more online and designate it for gas cards. We'll contribute 100% toward the cost of fuel.
Drop off a card
You can buy one card or several and drop them off at any of our three locations.
Just make sure each card is $10 and for common gas stations people can find in most places around west-central Indiana. Speedway even offers gas-only cards that can't be used for anything except gasoline.

In ten years Susie's Place has conducted over 10,000 forensic interviews. In that time, dozens of families have received hundreds of dollars in donations just for a quick fill-up at the pump.
Gas cards can mean the difference between a child missing a critical appointment with Susie's Place.