Prevention education for adults
Darkness to Light® workshops for adults show how to spot the signs of abuse, how to react if a child discloses an allegation of abuse, and ways to talk to kids and teens safely.
What are Darkness to Light® workshops?
Darkness to Light® is a nationally-recognized organization that provides evidence-based child abuse prevention training through a program called Stewards of Children. Susie's Place offers Stewards of Children training designed by Darkness to Light® to any group working with children and youth. From sports programs to religious institutions and community centers and schools.
If your organization works with or around children, this training is key to fully and comprehensively understanding abuse and how to prevent it.
A different course for teens called Teen Safety Matters is also available. Children in schools can participate in Child Safety Matters, too.
Can you imagine the ripple effect from saving just one child from sexual abuse?
Susie's Place has two staff members that are trained facilitators of the
Darkness to Light®: Stewards of Children Child Sexual Abuse Prevention
Training.
This training is a documentary style teaching tool outlining the
parallel roads to prevention, protecting yourself from allegations and
knowing the signs victims demonstrate. You'll learn practical advice for working with children,
hear from survivors, and how to be accountable.
Every Stewards of Children training is led by an authorized facilitator from Susie's Place.
Susie's Place facilitators foster interaction, insight, and compassion amongst every attendee.
Through a series of real-life survivor stories, educational workbook, insightful group discussion and fact-based tips from experts in the field, your group will learn all aspects of prevention.
Every workshop attendee receives
"Clear, thought-provoking, and well-executed"
"Our church enthusiastically recommends Susie's Place and their "Stewards of Children" training. We hosted 2 training sessions for our Children's Ministry volunteers through Susie's place over the past several months and were so grateful for the regard they took in teaching our organization about the why's, when's, and how's of protecting all the children in our care. The training sessions were clear, thought-provoking, and well-executed.

Susie's Place gave us confidence in watching for warning-signs of sexual abuse and potential predators, how to talk about uncomfortable situations and topics, and how to both prevent and respond to concerning behavior.

The "Stewards of Children" training took a topic that is very difficult to talk about but provided a safe place for our volunteers and staff to ask questions and get answers that will most certainly protect the children in our church, families, and community."

— Church at Main, Brownsburg, Ind.
Trainings are typically groups of 20 or fewer people and last roughly 2.5 hours.
There is a fee for training, however, some scholarships are available if your group qualifies.
Meet our child safety education team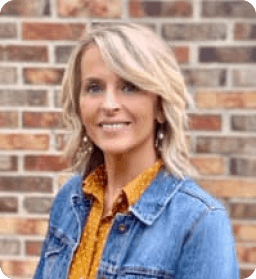 Candace Balzano
Education and Outreach Program Manager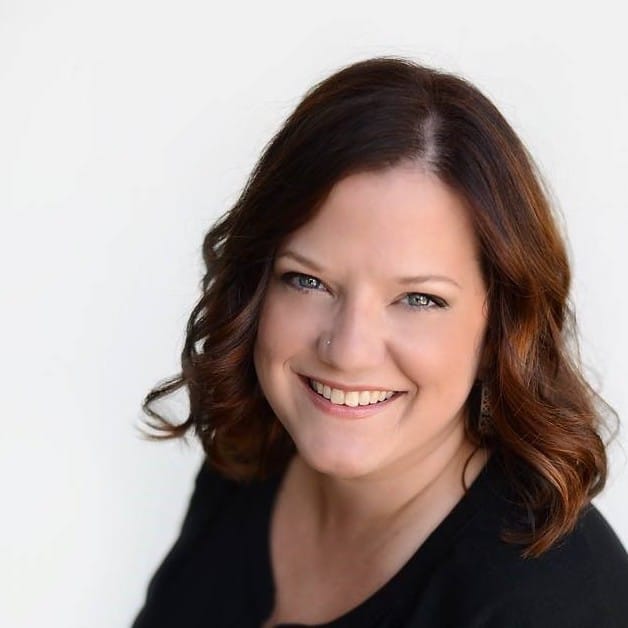 Amanda Yarde
Education and Outreach Program Coordinator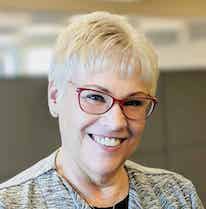 Sharon Tufano
Education and Outreach Administrative Coordinator