Have you recently visited Susie's Place and need more help?
Serving Hendricks, Morgan, Putnam, Shelby, and nearby counties
Susie's Place in Avon was our first location out of our three west-central Indiana locations. The center opened in 2009.
Avon, Indiana sits just west of Indianapolis in Hendricks County.
Our Avon location is on-call 24 hours a day, 7 days a week.
7519 Beechwood Centre Road
Suite 500
Avon, IN 46123
Phone: 317-272-5696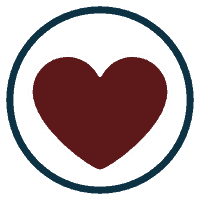 What is Susie's Place in Avon?
Susie's Place is a facility based community partnership dedicated to pursuing the truth in cases involving alleged crimes against children.
These facilities, called Child Advocacy Centers, ensure children are not further victimized by the interventions intended to protect them.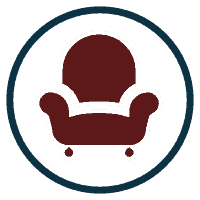 What is a Child Forensic Interview?
A child forensic interview at a CAC is an age and developmentally appropriate, information-gathering interview of an alleged child victim of a crime or a child witness to a violent crime.
Forensic Interviews follow a semi-structured forensic interview protocol designed to be non-leading and non-suggestive and always prioritizing the needs and safety of the child.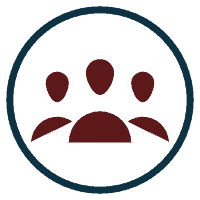 What is a Multidisciplinary Team?
CACs utilize a multidisciplinary team approach to investigate and intervene in cases involving allegations of crimes against children to ensure a child-focused approach. An MDT consists of the following professionals:
Law Enforcement • Child Protective Services • Prosecution • Victim Advocacy • Medical Personnel • Mental Health Personnel • Child Advocacy Centers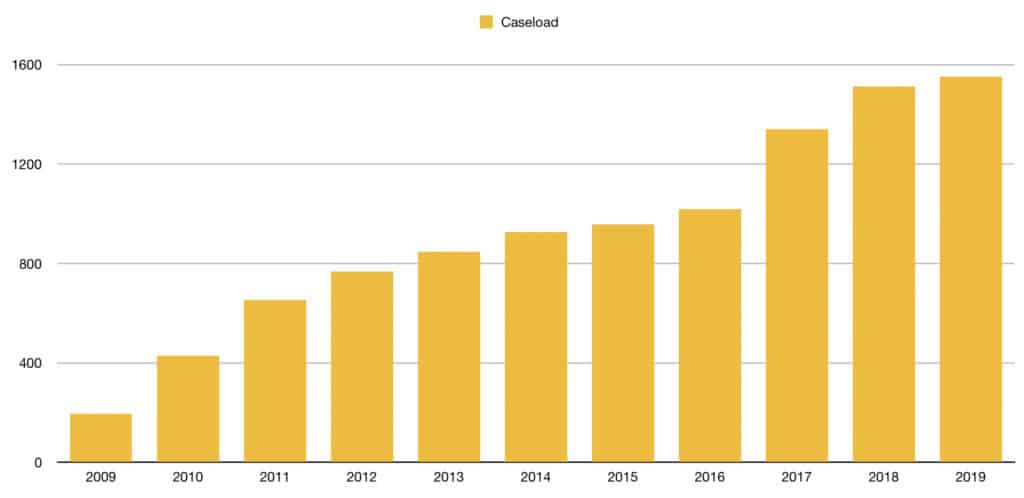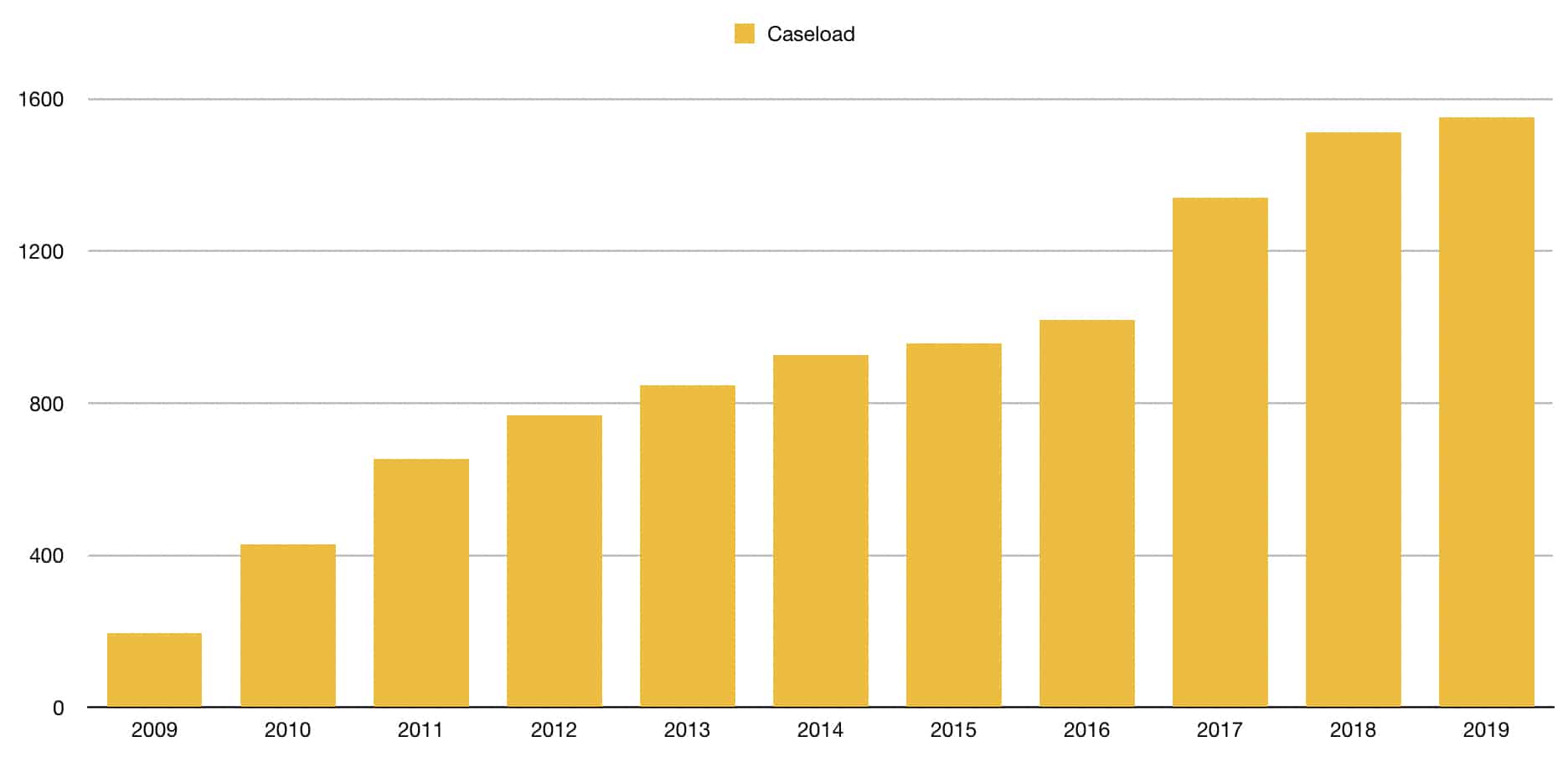 Susie's Place caseload since 2009
Susie's Place in Avon serves hundreds of cases each year. Across all three centers, Susie's Place has served over 10,000 children in the last decade.
Meet our Avon Team