Development Program Coordinator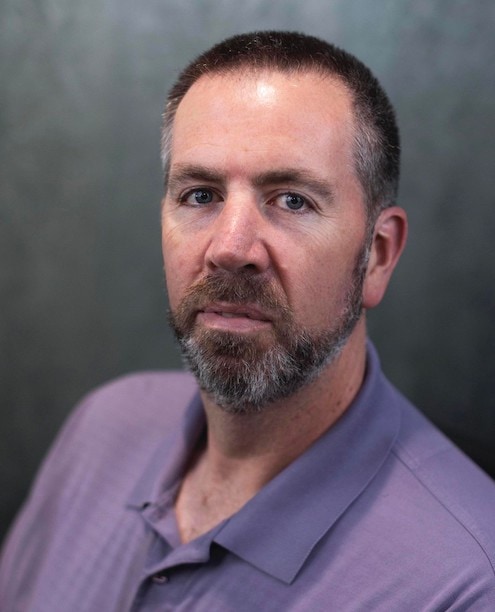 John Graham is the Development Program Coordinator for Susie's Place. He has recently entered the non-profit world after spending much of his career in Retail Logistics and Project Planning. He greatly enjoys writing and has published multiple books and comics for all ages and interests.
John has a bachelor's degree in marketing and is ecstatic to put it to use bringing awareness to Susie's Place and the mission it serves for children and families.
Over the years, John and his family have moved from the West Coast to the East Coast before ending up in the Midwest for the past 11 years.
The creative culture of Indianapolis helps to keep him moving on new books and projects that center around helping youth learn that they can create lasting art.
You can typically find John volunteering or attending the various comic book / Sci Fi / Pop Culture conventions around town. He has planned various events in the past that center around encouraging creativity and feels that people of all ages can benefit from being artistic in some manner.