A team of experienced Advocates are ready to help you
After a child and family come to Susie's Place, the first step is scheduling the forensic interview. But after that comes many unanswered questions:
Will this case go to trial?
What is that process like?
What should I do for emergency help with food, clothing, or shelter?
Does my child need more help?
What can I do for them?
This is why every non-offending caregiver that comes to Susie's Place meets a Child and Family Advocate. Your Advocate will be your primary contact with Susie's Place and you can call on them whenever you need help.
Your Advocate is here to help you answer as many questions as possible that are unique to you and your case. They may be unable to answer every question—such as those surrounding an active investigation—but they can point you to qualified people.
Advocates are available at all three Susie's Place locations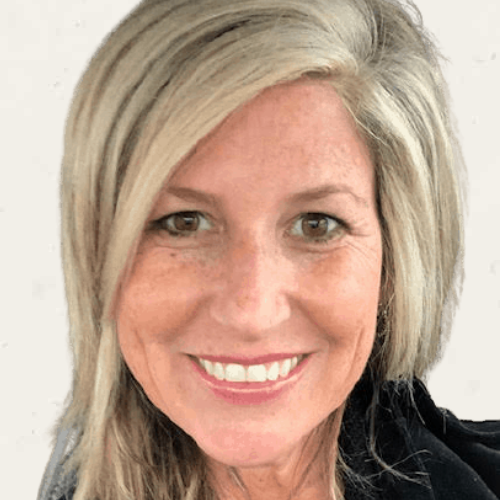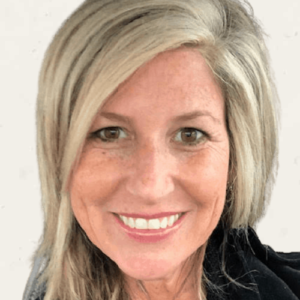 In many cases, your Advocate can guide you through all these steps
Secure appointments with counselors, therapists, physicians, and other professional services.
Find ways to help you understand barriers—such as income or citizenship status—that might prevent you from receiving help.
Advocate on your behalf for immediate or emergency help from some of our trusted regional partners, like domestic violence shelters.
Help you with gas cards, clothing, school supplies, shelter, or other emergency needs depending on your situation.
Understand and find treatment options that may be useful to you, your child, or your family.
Inform you about all of the rights you're entitled to as a citizen, including Victim Compensation and other state and federal programs designed to offer compensation, protection, or other services to qualified individuals.
In the months after the interview, your Advocate will check in to make sure everything is progressing toward a happy, healthy childhood. If your case enters the criminal justice system, they'll also check in during the court proceedings, which can take years. They won't forget about you, your child, or your case.
More ways your Advocate can help during the trial
Your Advocate can help you understand the court process. Each case is different, and most cases are resolved before reaching a full trial. For those cases that enter the justice system, your Advocate will stay informed about your hearings, trial dates, proceedings, and more.
The criminal justice process can be complicated, and while your Advocate is not an attorney and can't give you legal advice, they can explain some of the rights and responsibilities everyone in the process—including the law, prosecutor, defense, and you—has.
You can call your Child and Family Advocate anytime Monday-Friday, 8 am to 5 pm.
If you've lost your Advocate's contact information, find your nearest Susie's Place CAC or contact us online.
Remember, email and online communication are not secure. Be careful about sharing sensitive case information over email and the web.