1,552 children came to Susie's Place for a forensic interview in 2019. That number will be higher this year. Here's what we're doing.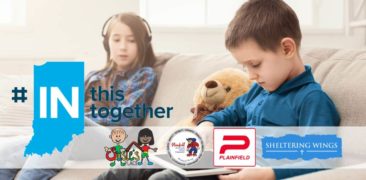 Susie's Place is putting vital knowledge in Plainfield Schools' e-learning programs
Susie's Place and Plainfield Schools released a new component to their e-learning designed to keep kids safe from abuse.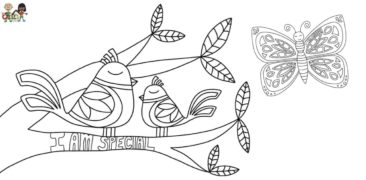 Download and print a free Susie's Place coloring book
I am special, I am brave, I am loved. Download and print this free coloring book for kids here.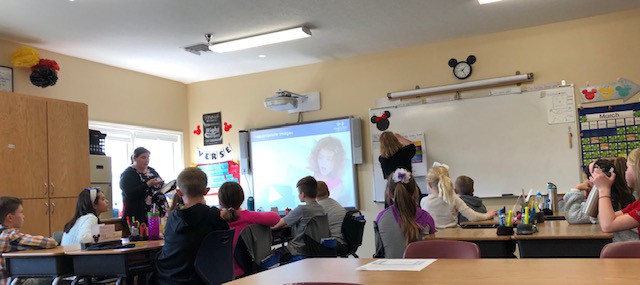 Over 5,000 adults will be trained this year to spot the signs of abuse.
The Stewards of Children training instructed by Susie's Place staff trains adult caregivers, parents, teachers, coaches, and everyone willing to stand up against child abuse. It's free and available regularly in communities around Indiana.