1,552 children came to Susie's Place for a forensic interview in 2019. That number will be higher this year. Here's what we're doing.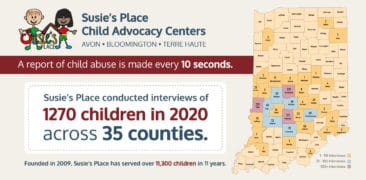 2020 by the numbers
The Susie's Place prevention team has adapted both the Child and Teen Safety Matters and the Darkness to Light Stewards...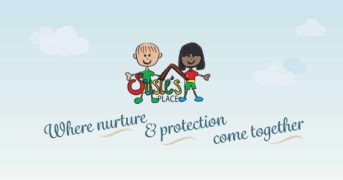 Susie's Place, Emily Perry earn award from NCA for pandemic prevention work
Susie's Place and Executive Director Emily Perry have been recognized by the National Children's Alliance for special prevention and outreach...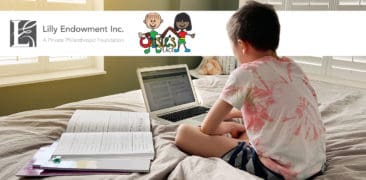 Susie's Place receives funding to ensure child abuse prevention education continues amid the COVID-19 pandemic
Susie's Place Child Advocacy Centers has received a $37,000 grant through the Youth Program Resilience Fund of Lilly Endowment Inc.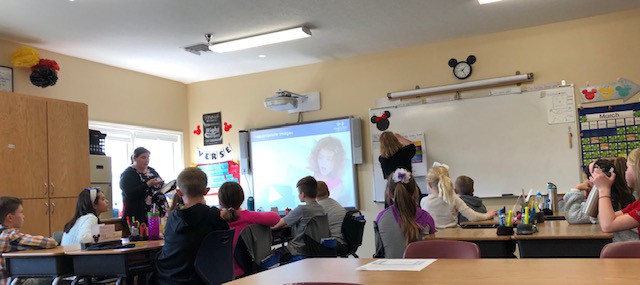 Over 5,000 adults will be trained this year to spot the signs of abuse.
The Stewards of Children training instructed by Susie's Place staff trains adult caregivers, parents, teachers, coaches, and everyone willing to stand up against child abuse. It's free and available regularly in communities around Indiana.