Protecting children from abuse, neglect, and sexual assault
Serving west-central Indiana from Avon, Bloomington, and Terre Haute, our team conducts forensic interviews of children involved in informed instances of maltreatment.
Over 5,000 adults will be trained this year to spot the signs of abuse.
The Stewards of Children training instructed by Susie's Place staff trains adult caregivers, parents, teachers, coaches, and everyone willing to stand up against child abuse. It's free and available regularly in communities around Indiana.
Online safety
retium lorem primis senectus habitasse lectus donec ultricies tortor suspendisse adipiscing fusce morbi volutpat risus curae malesuada lacus convallis massa mauris enim mattis bibendum magnis senectus montes mollis taciti phasellus accumsan.
The latest from Susie's Place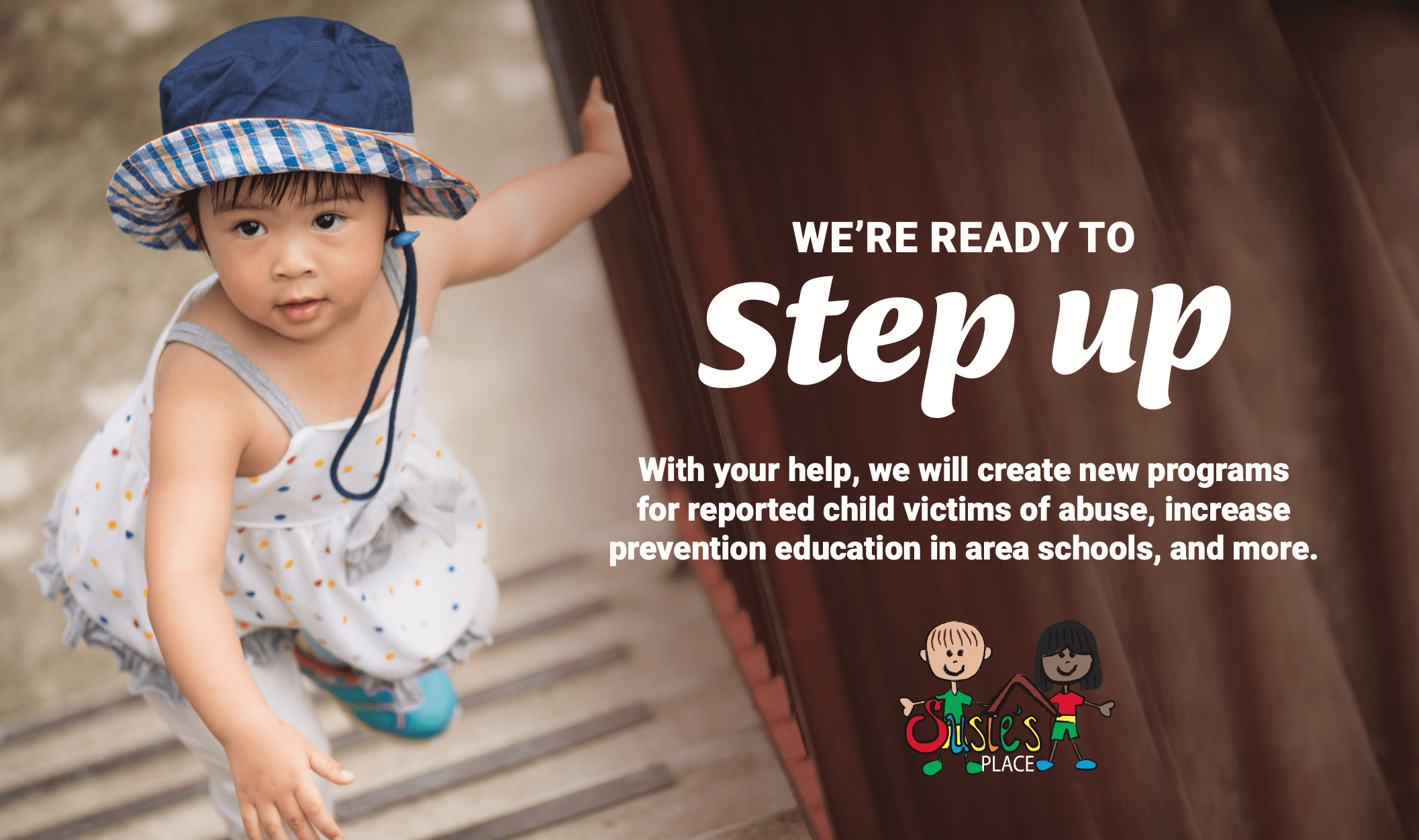 We appreciate you more than you can know.  We have received nearly $3,000,000 in support from our community since we opened our doors in 2009.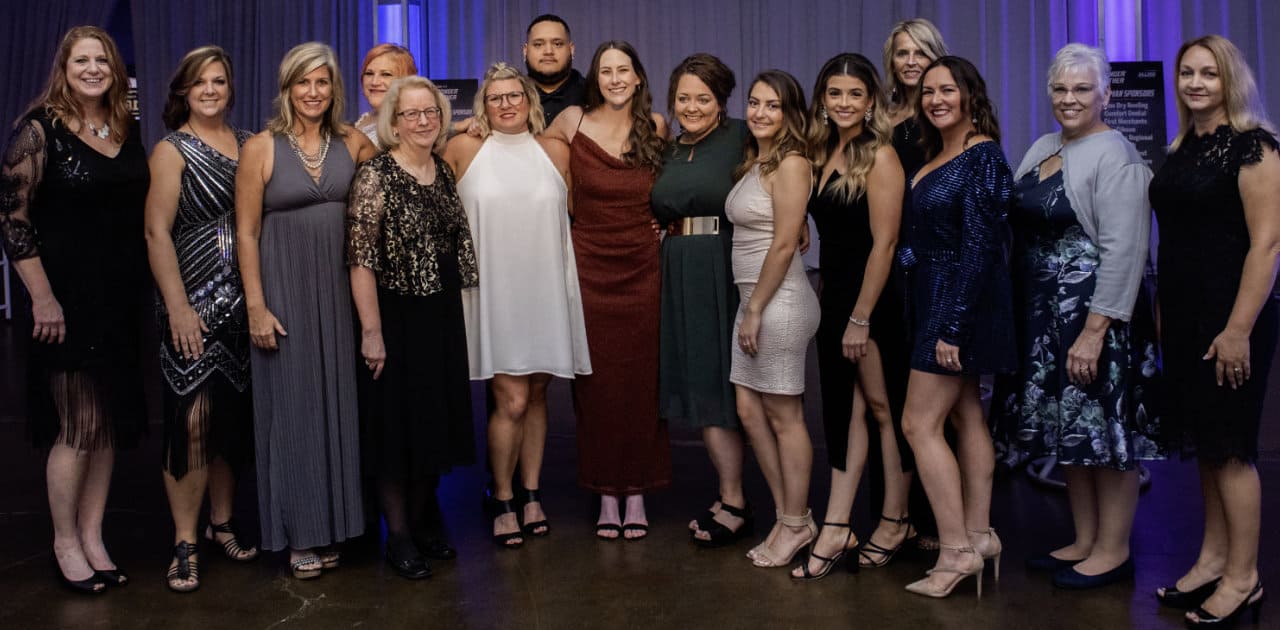 usie's Place is lucky to have supporters who rise to meet and exceed the needs of the children and families we serve. At this year's Superhero Celebration, you helped us raise $150,000.
We're on a mission
To provide a neutral, child-friendly center to investigate alleged child abuse and neglect in Indiana, while keeping the comfort and safety of the child the first priority.
Our vision is to strengthen our community's ability to nurture and protect children.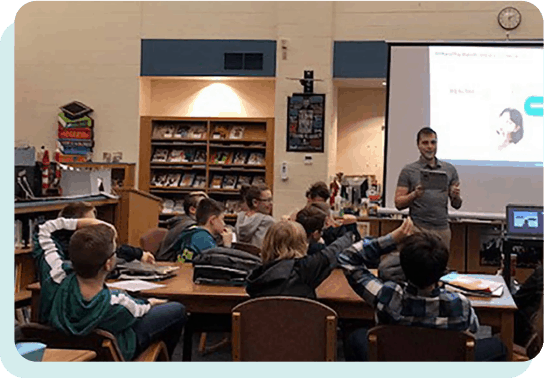 Over a decade of difference
Susie's Place has conducted over 10,000 interviews and served 10,000 children since opening in April 2009. #DecadeOfDifference
Over 10,000 families have turned to Susie's Place in their time of need, plus, our prevention education team has shown thousands of teens and children important lessons in body safety. Together with hundreds of donors and supporters, we're helping make our communities around Avon, Bloomington, and Terre Haute in west Central Indiana resilient against abuse and neglect.