1,552 children came to Susie's Place for a forensic interview in 2019. That number will be higher this year. Here's what we're doing.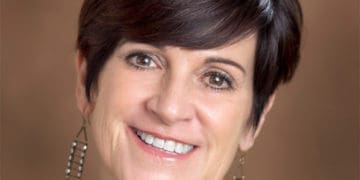 A Tribute to Melanie Walker
It is with deep sadness that Susie's Place Child Advocacy Centers honors the passing of one of our greatest supporters,...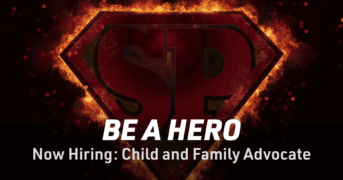 Now Hiring: Terre Haute Child and Family Advocate
Susie's Place Child Advocacy Center in Terre Haute is accepting applications to fill a full-time Child and Family Advocate position.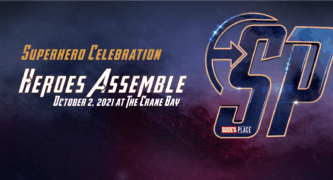 Join Us For Our Upcoming Event!
The 2021 Superhero Celebration: Stronger Together gala will be Saturday, October 2nd at The Crane Bay in Indianapolis. See ways...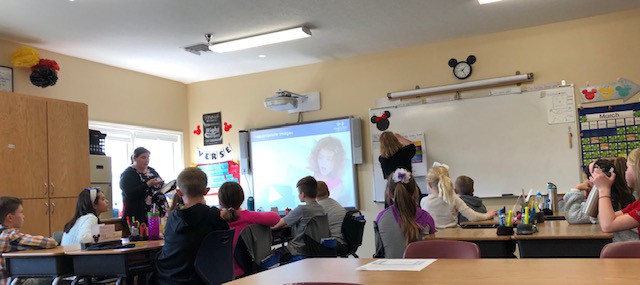 Over 5,000 adults will be trained this year to spot the signs of abuse.
The Stewards of Children training instructed by Susie's Place staff trains adult caregivers, parents, teachers, coaches, and everyone willing to stand up against child abuse. It's free and available regularly in communities around Indiana.