Be the voice that helps a child in our community
Providing prevention education to 40,000+ students across 91 schools
Susie's Place is serving over 40,000 students across 14 school corporations in west-central Indiana with prevention education programming. That's over 91 schools where a child abuse prevention expert from Susie's Place is helping kids understand:
What are safe and unsafe touches,
How to talk about what makes you uncomfortable,
Warning signs of child abuse and sexual assault,
And how to respond and trust a safe adult.
Donations from contributors like you can help offset the costs of these programs and provide funding for area schools. You can amplify their impact and help us reach more students in more schools with age-appropriate education by making a donation.
Prevention education is different for different age groups

For children
Prevention is all about educating young kids about their bodies and understanding when touching—like a hug or kiss—is safe or goes too far. This program helps kids understand their bodies in an age-appropriate way.

For teens and youth
Older kids and teens might understand sexual health, but may not understand how perpetrators groom themselves or friends into a victim. This program helps them know the signs and find a trusted, safe adult.

For adults
Adults can learn what to do if a child tells you they have been abused and how to react. We also teach you how to identify signs abuse may be happening in a child's life. This program is perfect for anyone who works around kids.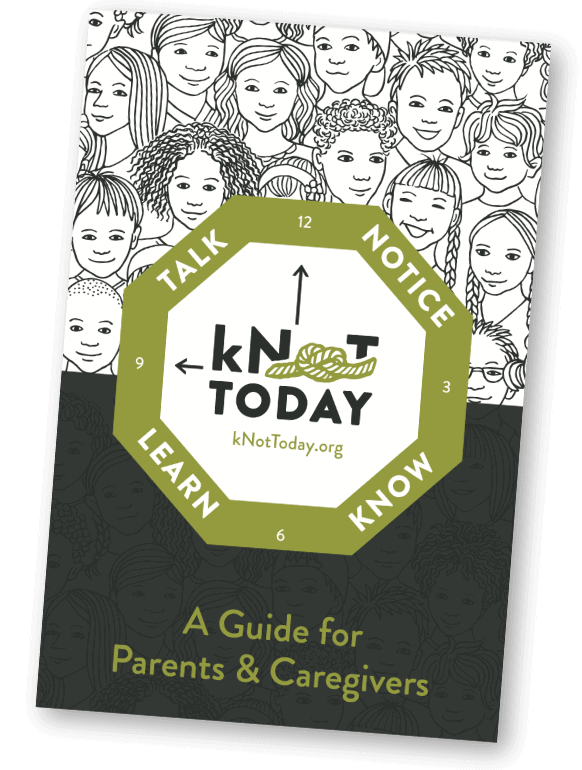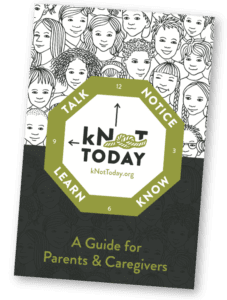 Not sure how or where to start talking with your kids?
Download this free guide from our partners at kNot Today. kNot Today is a foundation established by Indianapolis Colts head coach Frank Reich dedicated to ending child abuse.
This guide contains smart strategies and ideas for parents and caregivers to talk about abuse, how to come forward, develop trust, and more.
[PDF document, 360Kb]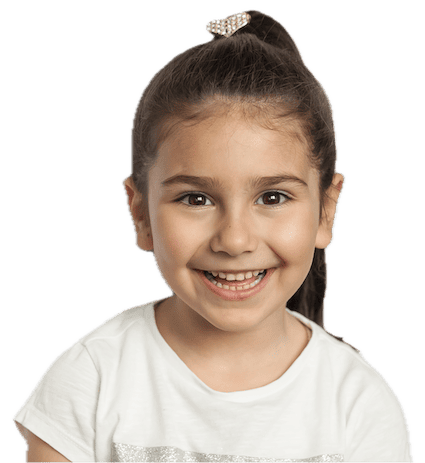 Get your 4-Question Guide for responding to and reporting suspected child abuse
This training is for adults in youth-serving positions and demonstrates how to respond to disclosures of child abuse.
Throughout the training, individuals will learn what questions to ask, what to say in response and how to properly report suspected child abuse.
The training includes mock scenario video clips demonstrating examples of various student disclosures and how to respond to them.
This is a short 23-minute video training, that includes a laminated 4-Question Guide resource card for every participant.
An in-person one-hour training is also available.
For more information or if you would like to schedule a training, please contact Candace Balzano at Candace@susiesplace.org.
Susie's Place staff train with two evidence-backed prevention programs
Adult prevention education with Stewards of Children
A program by Darkness to Light® Stewards of Children for adults seeking to know the signs of abuse, how to react if and when a child discloses abuse, and how to approach children you suspect may need help.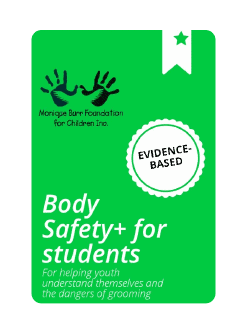 Body Safety Plus program for children and teens
A program by the Monique Burr Foundation Child and Teen Safety Matters designed
exclusively for schools and youth group leaders. This course helps kids and teens
understand safe body boundaries, what is and isn't appropriate, sexual health and
positive behaviors, and how to come forward to disclose suspected abuse.
Research shows how prevention education helps stop perpetrators
New research from the University of Evansville shows prevention education may not significantly increase the number of children who come forward and disclose abuse.
But those who do and have also taken part in prevention education are far more likely to be detailed and specific in their disclosures. This helps law enforcement and prosecutors in the course of an investigation.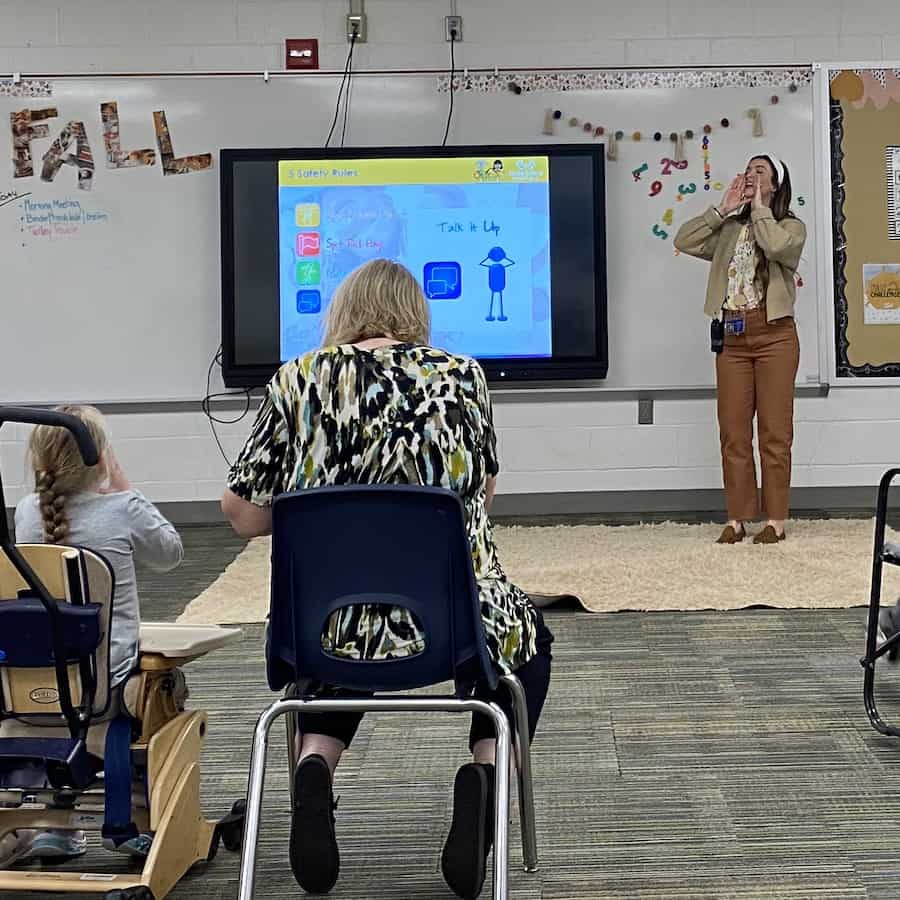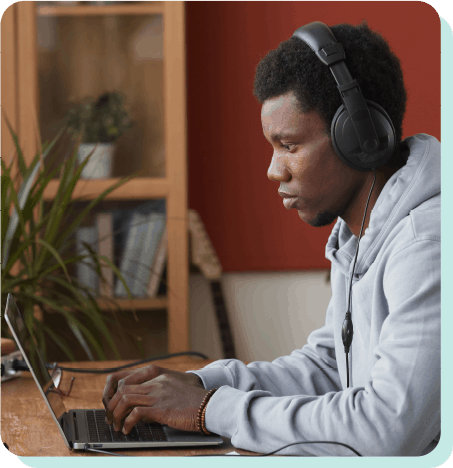 Keep your kids safe online with these helpful guides
SmartSocial.com has this handout (PDF) of positive, neutral, and dangerous apps for kids.
Caregivers like you can learn about sextortion and how to talk to kids about handling requests for nude photos from Thorn.
The MBF Foundation has advice for maintaining safe social digital distance.
Parents looking for materials to help kids learn about digital safety can look to Netsmartz by missingkids.org.
Caregivers can also find age-based guidelines for Internet Safety at internetsafety101.org.
Parents unsure about how or when to talk about puberty, sex, and technology can find a guide at parents.thorn.org.
The Internet spans national and global law enforcement jurisdictions! Please report any instances of online exploitation of a child including misleading links or websites to The National Center for Missing and Exploited Children CyberTipline.

Report online or by phone at 1-800-843-5678
Meet our prevention education training team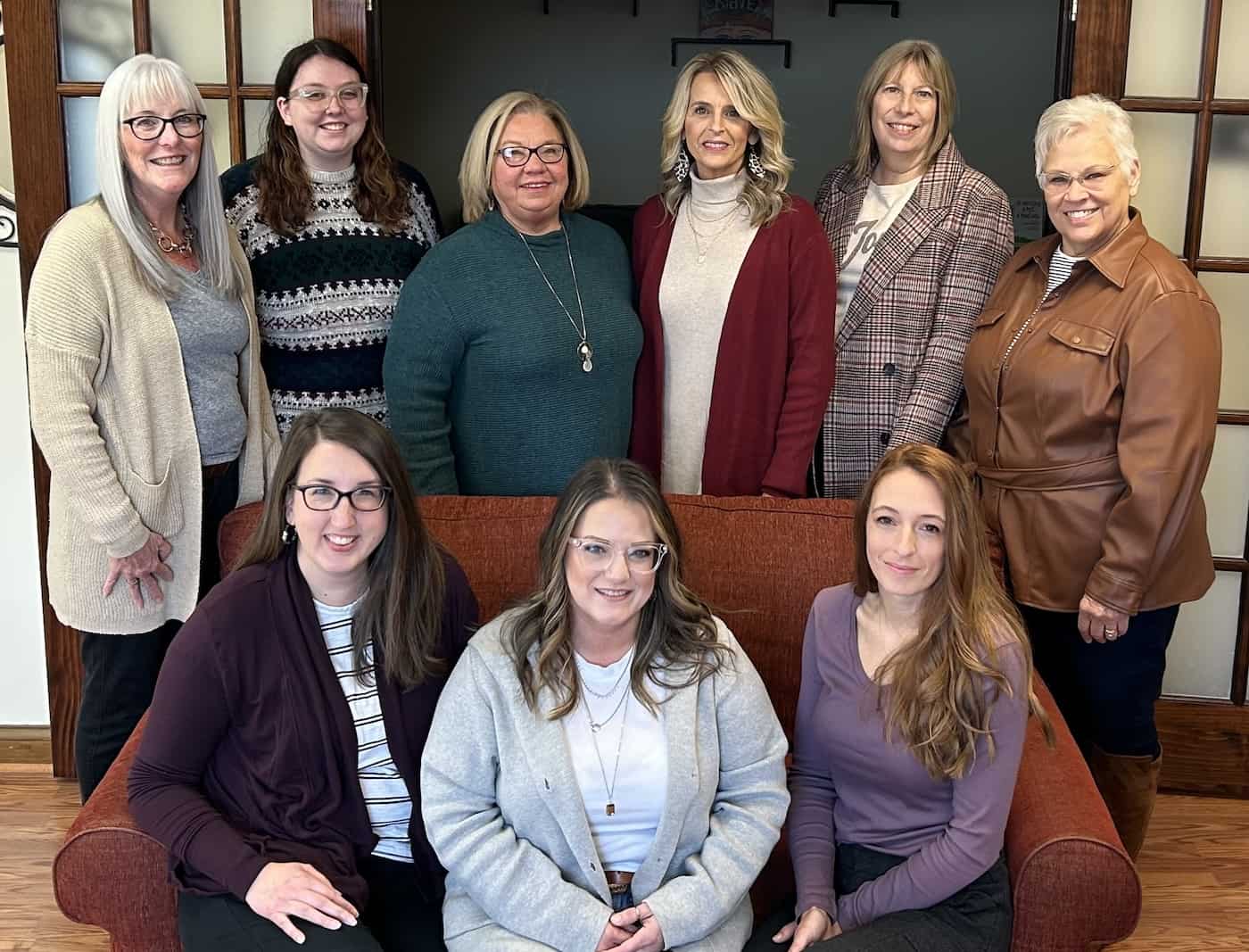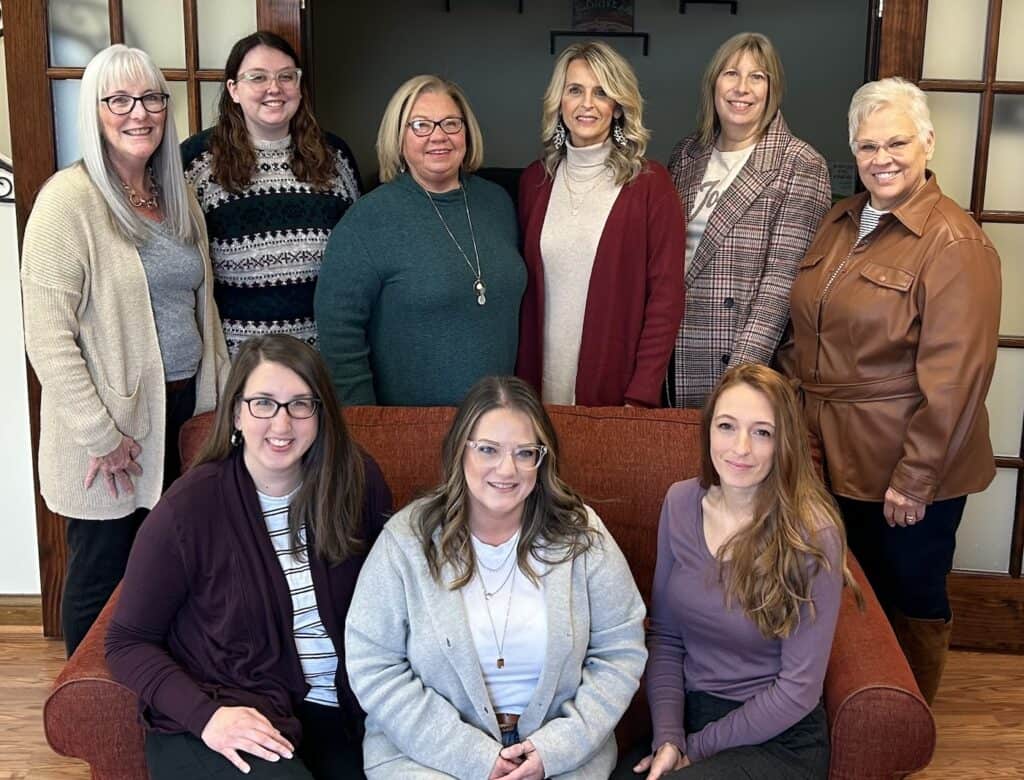 Questions? Contact our Program Manager directly.
Email candace@susiesplace.org or call 317-995-7140