32,000+ students
Susie's Place will serve 32,000+ students
during the 2020-21 school year.
86 schools
Body Safety Plus is currently serving 86 schools in 15
school corporations across west-central Indiana.
Prevention Education Age Groups
Prevention education is different for different age groups.

Prevention is about educating
young kids about their bodies
and knowing when touching
becomes inappropriate.

It's about understanding when a
perpetrator is grooming them
into a victim.

we teach people what to do if a child
tells you they have been abused and
how to react. We also teach adults how
to identify signs abuse may be
happening in a child's life.
Susie's Place has two
Prevention Education Programs
Adult Prevention Education Program
A program by Darkness to Light Stewards of Children for adults seeking to know the signs of abuse, how to react if and when a child discloses abuse, and how to approach children you suspect may need help.
Body Safety Plus Program for Children and Teens
A program by the Monique Burr Foundation Child and Teen Safety Matters designed
exclusively for schools and youth group leaders. This course helps kids and teens
understand safe body boundaries, what is and isn't appropriate, sexual health and
positive behaviors, and how to come forward to disclose suspected abuse.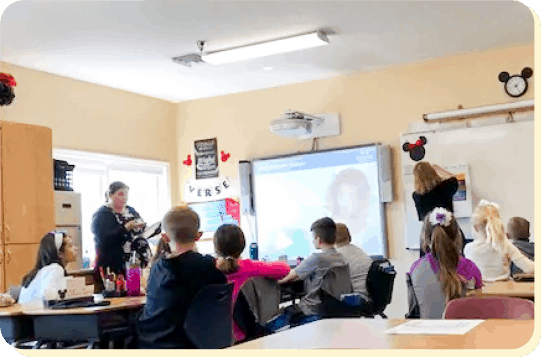 Research shows how prevention education helps
New research from the University of Evansville shows
prevention education may not significantly increase the
number of children who come forward and disclose abuse.
But those who do and have also taken part in prevention
education are far more likely to be detailed and specific in
their disclosures. This helps law enforcement and
prosecutors in the course of an investigation.
Keep kids safe online with these helpful guides
SmartSocial.com has this handout (PDF) of positive, neutral, and
dangerous apps for kids.
The MBF Foundation has advice for maintaining safe social digital distance.
Parents looking for materials to help kids learn about digital safety can look to Netsmartz by missingkids.org.
Caregivers can also find age-based guidelines for Internet Safety at internetsafety101.org.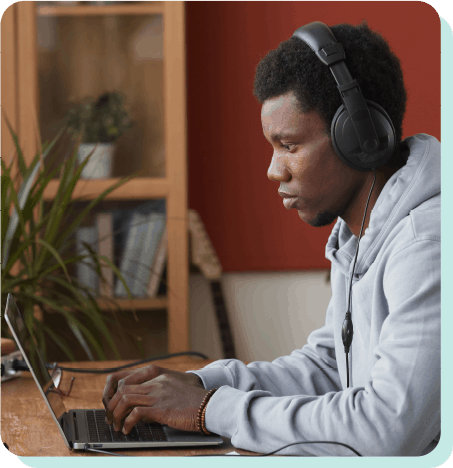 Please report any instances of online exploitation of a child including misleading links or websites to The National Center for
Missing and Exploited Children CyberTipline. Report online or by phone at 1-800-843-5678


The students seem very engaged and it stimulated a great deal of conversation about the important topics.
— School counselor
Meet Our Prevention Training Team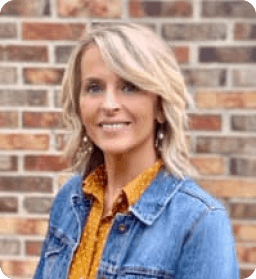 Candace Balzano
Prevention Education
Program Director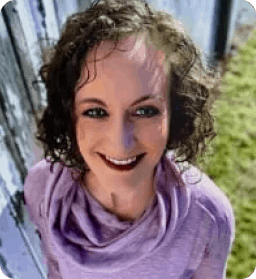 Pamela Meekma
Prevention Program
Coordinator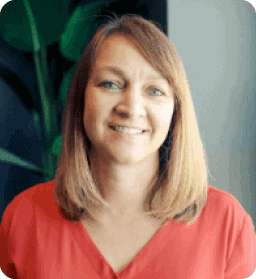 Danna Graham
Prevention Administrative
Coordinator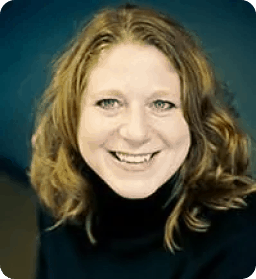 Melissa Brown
Forensic Interviewer

Do you Have
Any Questions?

Contact us today!
Candace Balzano
Prevention Education Director