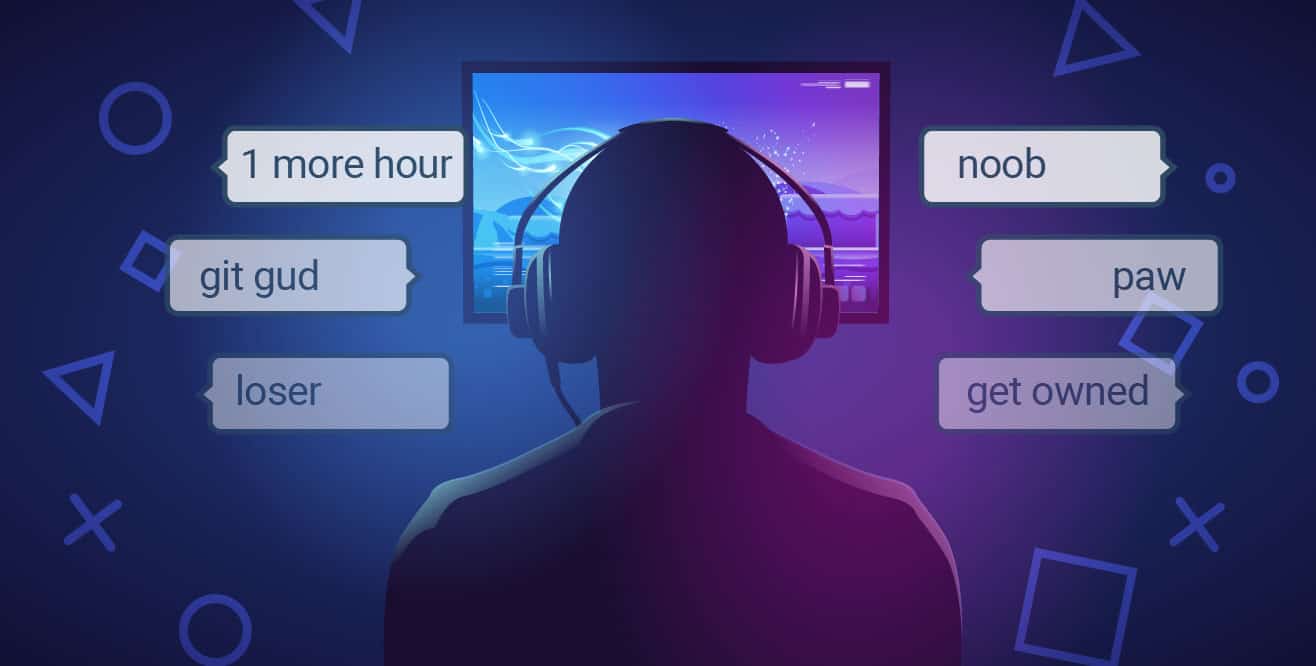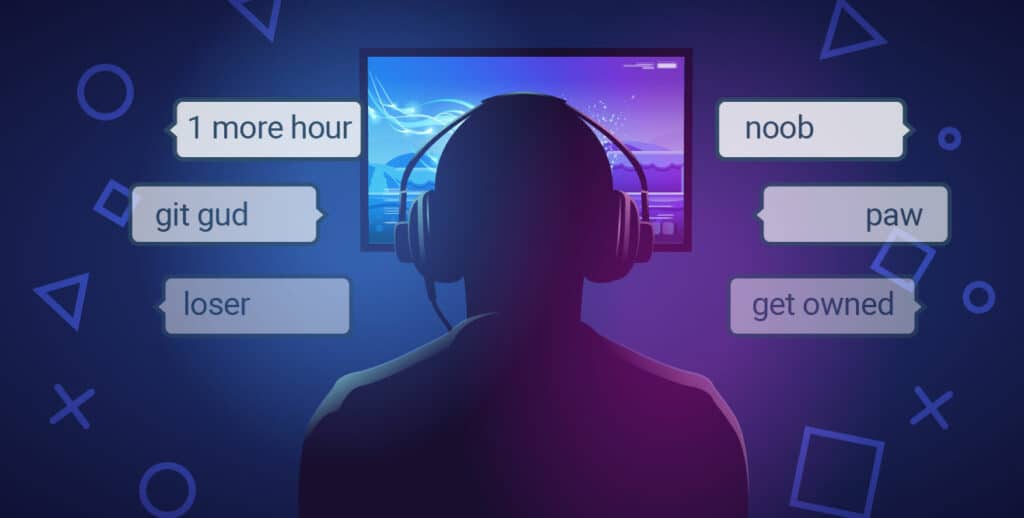 Games have changed a lot in the last thirty years
Video games are immersive worlds that have the power to entertain millions of kids, teens, and adults. They're also ways to connect with friends—and strangers—across town and around the world.
Kids and teens game with built-in and third-party chat rooms like Discord and Twitch, which can expose them to risky conversations and bullying.
Child abuse through online channels often starts with grooming. Online grooming is a term used broadly to describe the tactics abusers deploy through the internet to sexually exploit children. It can happen quickly or over time, but grooming is a process of exploiting trust to shift expectations of what safe behavior is and leveraging fear and shame to keep a child silent.
At Susie's Place, we help children and families after an informed report of suspected child abuse or sexual assault.

April is Child Abuse Awareness Month
Be aware of what your kids are up against with modern video games. Chat channels and two-way game streams are a way for kids to communicate with people they know and people they don't—including potential abusers.
89%
of sexual advances toward children occur in online chat rooms. These include Discord, Twitch, Slack, and private messages through social media and forums like Reddit.
50%
of online sexual exploitation victims are 12-15 years old. Because of their age and growing autonomy, 12-15 year-olds are the most targeted and vulnerable age group.
25%
One in four reported cases of child exploitation involves a sexual predator asking the child for sexual images of themselves.
61%
Two-thirds of the time, kids and teens say they were bullied because of their appearance. About 25% of the time it's their academic status. Talk to your kids about body health and representation in media, pornography, and online.
12%
Most surveys suggest about 10-14% of teens report at least one severe depressive episode in the last year. Online interactions may be a larger source of depression than offline interactions.
80%
A shocking amount—nearly 80%—of the cases that come to Susie's Place in most years are sexual assault cases. And in almost every case, the child knew the perpetrator.
Many modern PC, X-Box, Playstation, and mobile games are engineered to be addictive
Immersive online multiplayer games like Call of Duty, Destiny, Apex Legends, and even Fortnite and Minecraft are engineered to be addictive. They use casino-style mechanics like loot boxes, artificial expiration dates, timed achievements, and pay-to-play.
In addition to being a risk to your child's ability to focus and develop personal skills, excessive gaming time also increases the risks of cyberbullying and harassment.
Talk with your child about reasonable limits, safe online conversations, and when to come to you for help if someone says something that seems odd or unusually personal.
Parents: are you unsure what game your child is playing or how to talk about it?
You've heard of lol and nsfw, but what about these?
noob = A novice, new player, or inexperienced user
paw = parents are watching
pos = parents over shoulder, or sometimes "piece of sh**" in certain contexts
pwned = pronounced like "pohned", it's a typo of "owned", or someone who is profoundly beaten.
ghost = to be ignored by someone, as if you're invisible. This is common with online dating
dank = something very good
OP = on Reddit and other forums, OP is short for "orginal poster", as in, the original author of a post or thread
smash = usually to have casual sex, but in context of games can refer to the popular Nintendo game Super Smash Brothers
gnoc = "get naked on camera"
extra = over the top, flamboyant, or extravagant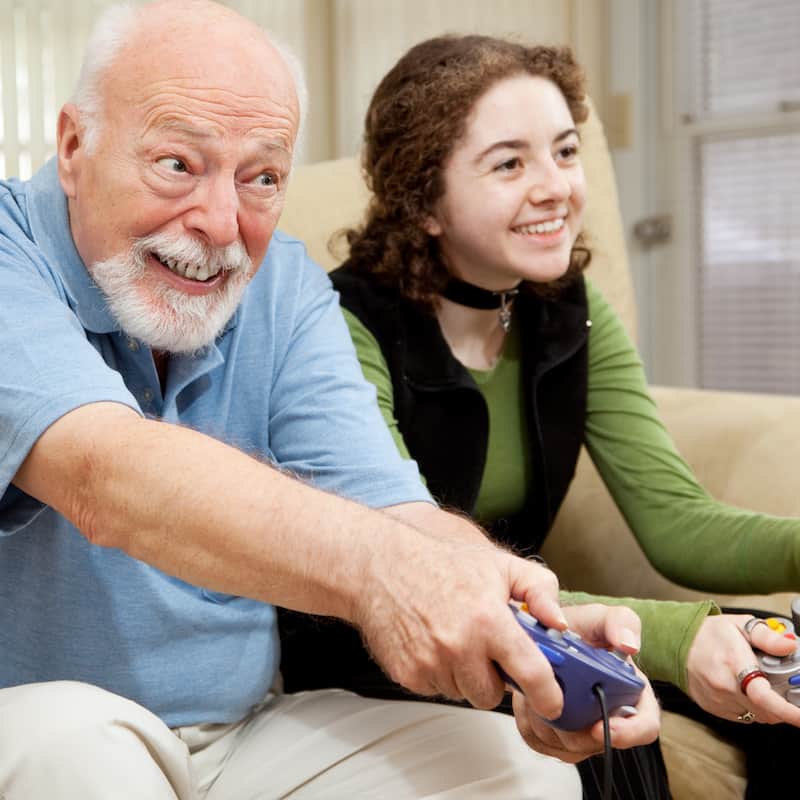 Millennial and Gen-X parents: time to take it old-school
If you grew up with games, play some old-school games like Donkey Kong and Super Mario Brothers with your kids.
It's a great way to spend time together without the internet—and pass along that terrible feeling the Princess is in another castle.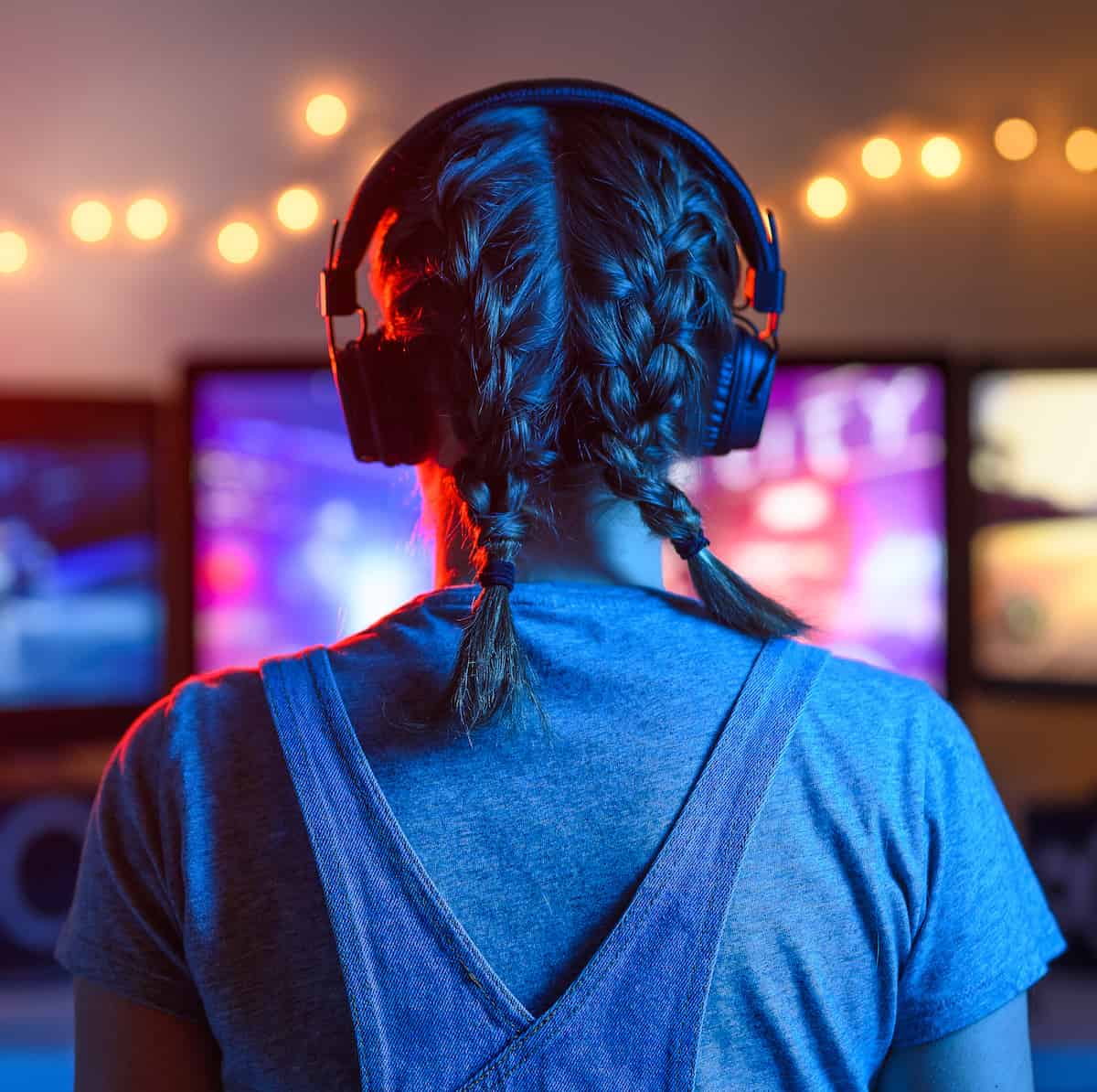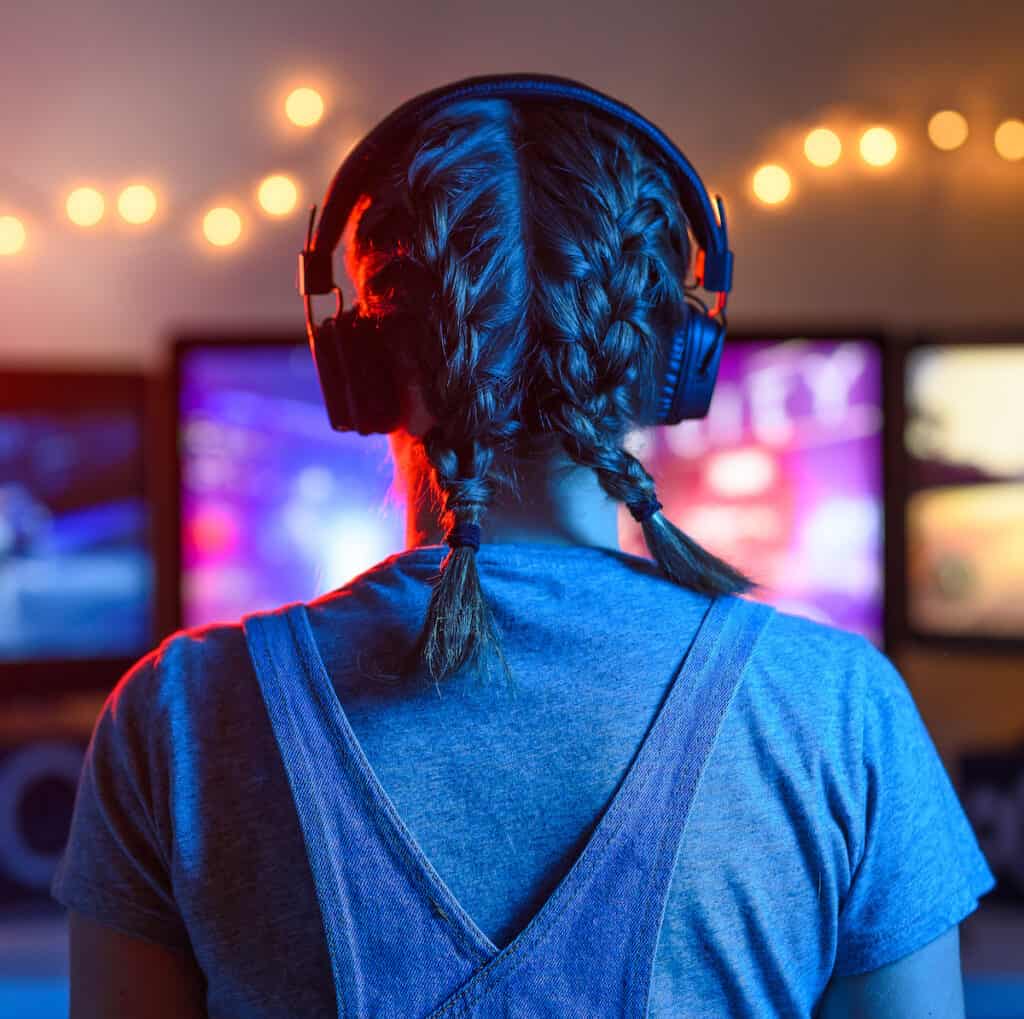 Know the signals: 6 signs a child is being groomed
Our partners at the Indiana Chapter of the National Children's Alliance have tips on spotting the six common signs of grooming. They include gifts, trips, and developing unusually attentive relationships.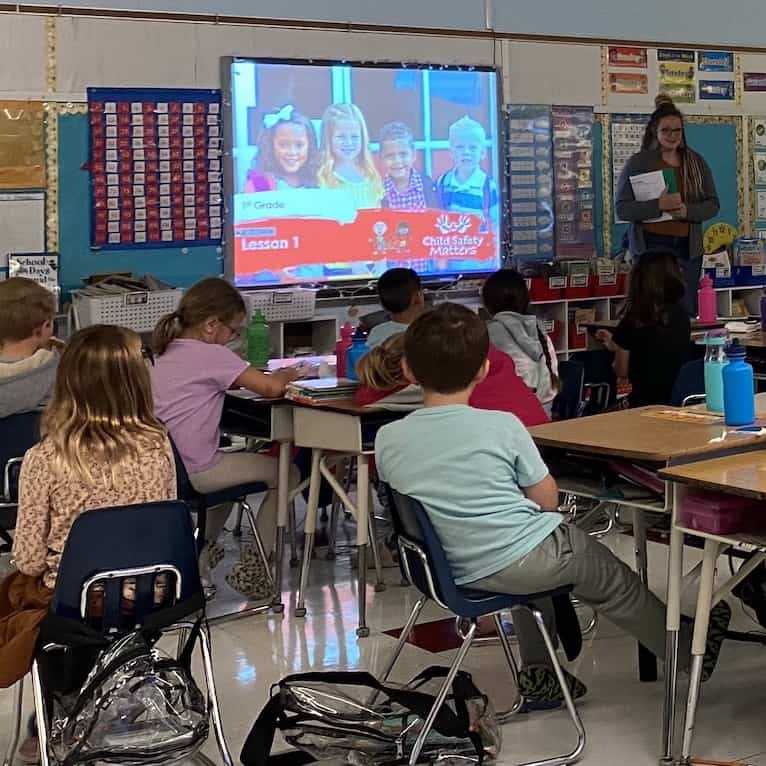 Be informed: learn more through abuse prevention training
Susie's Place offers free and low-cost child abuse awareness trainings to help adults spot the signs of abuse. Several events are taking place nearby in April.
Schools can also request age-appropriate prevention training from Susie's Place staff.
You can help children and families in and around our community
Susie's Place provides forensic interviews to children after an informed instance of abuse across much of west-central Indiana.
We also ensure kids receive much-needed victim advocacy, medical care, and mental health access. And our prevention education teams are in schools, clubs, churches, and more each week.
Unlike game coins, your real coins make real impact.
Donations are processed through our payment partner at Network for Good