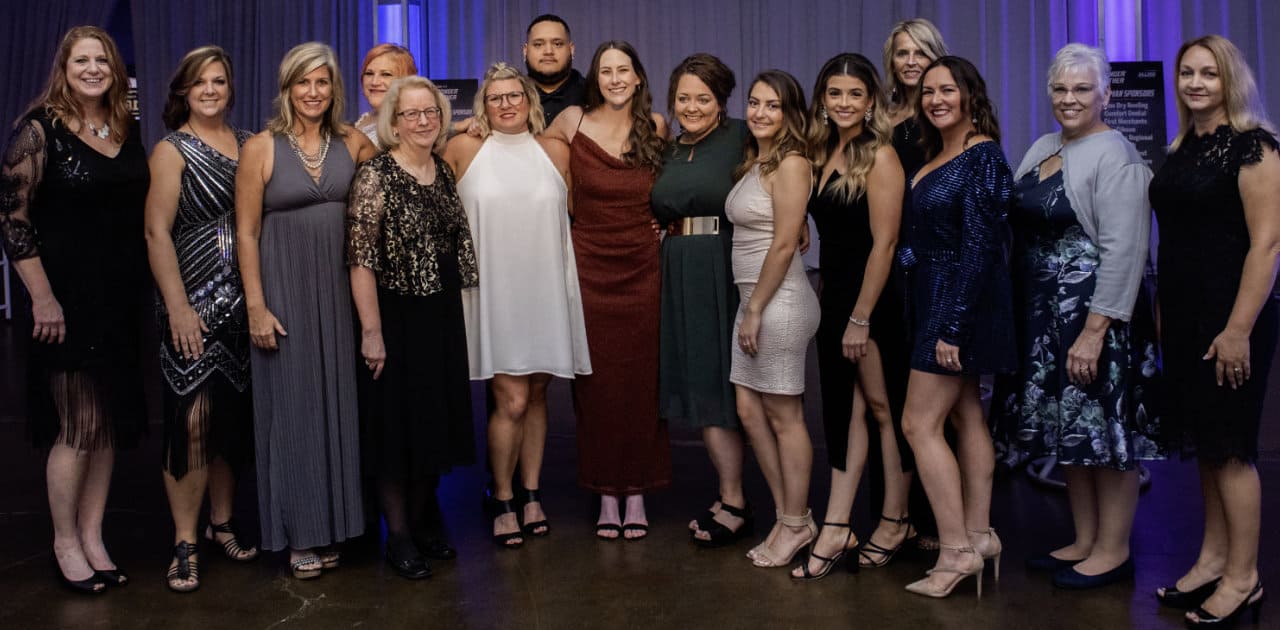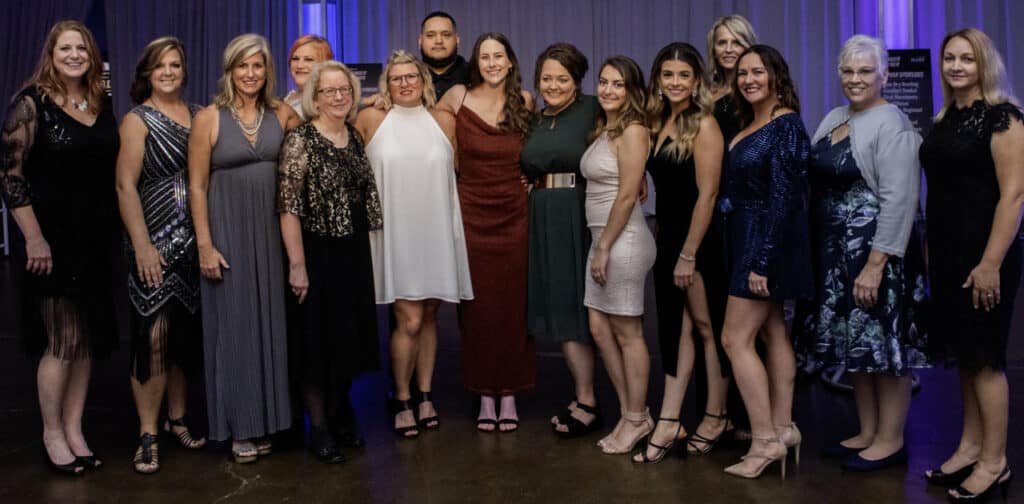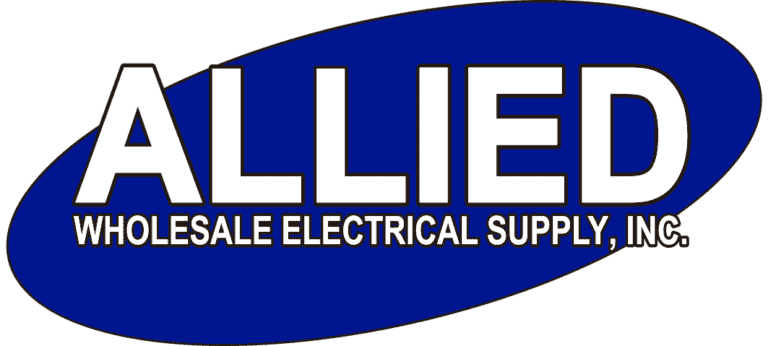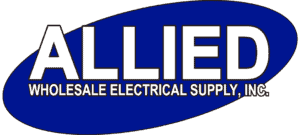 Donations will help reported child abuse victims, their families, and support prevention education
The last couple of years have been challenging for everyone because of the pandemic. But Susie's Place is lucky to have supporters who rise to meet and exceed the needs of the children and families we serve. At this year's Superhero Celebration, you helped us raise $150,000. A special thanks to our Title Sponsor, Allied Wholesale Electrical Supply.
All of our donors, supporters, and attendees contributed with cash and in-kind donations through our silent auction that led to one of our best fundraisers ever.
These funds will be put to good use helping us serve reported child victims of crime, supporting their non-offending caregivers, and educating hundreds of students across west-central Indiana on body safety and abuse prevention.
A special thanks to these event sponsors
The Avengers Title Sponsor:
Allied Wholesale Electrical Supply, Inc
Iron Man Sponsor:
Bone Dry Roofing
Comfort Dental
First Merchants
Gibson
Hendricks Regional Health
IU Health West
United Healthcare
Black Widow Entertainment Sponsor:
Mr. Peter Burks and Family
The Pickett Team – Remax
Key Bank
TASUS Corp
Anthem
Terry Judy for Sheriff
Hulk Table Sponsor:
Lincoln Financial
Duke Energy
Lara Clark – Expedient
Care to Change Counseling
Ruoff Mortgage
Epic
Mr. Parker Remak and Family
Principal
Hendricks Power Cooperative
Mike and Pam Hurst Family
Loren Delp for Prosecutor
Steel Dynamics, Inc.
Valley Professionals
Hendricks Pediatrics
Jimmy Johns of Avon, Plainfield and Danville
Ms. Lindsay Tjepkema and Family
Sadler for Sheriff
Mr. Michael Catauro and Family
Ms. Jen Hummel and Family
Jared and Heather Stark Family
Draper Fencing
Mr. Tim Haynes and Family
Wes and Stacy Mantooth Family
Delta Faucets
Indiana Farm Bureau Insurance
Tropical Smoothie Cafe
Thor Sponsor:
Thompson Thrift
Marathon Health
In Kind Sponsors:
Elite Pro Painting
Chances and Services for Youth
Rotary Club of Plainfield