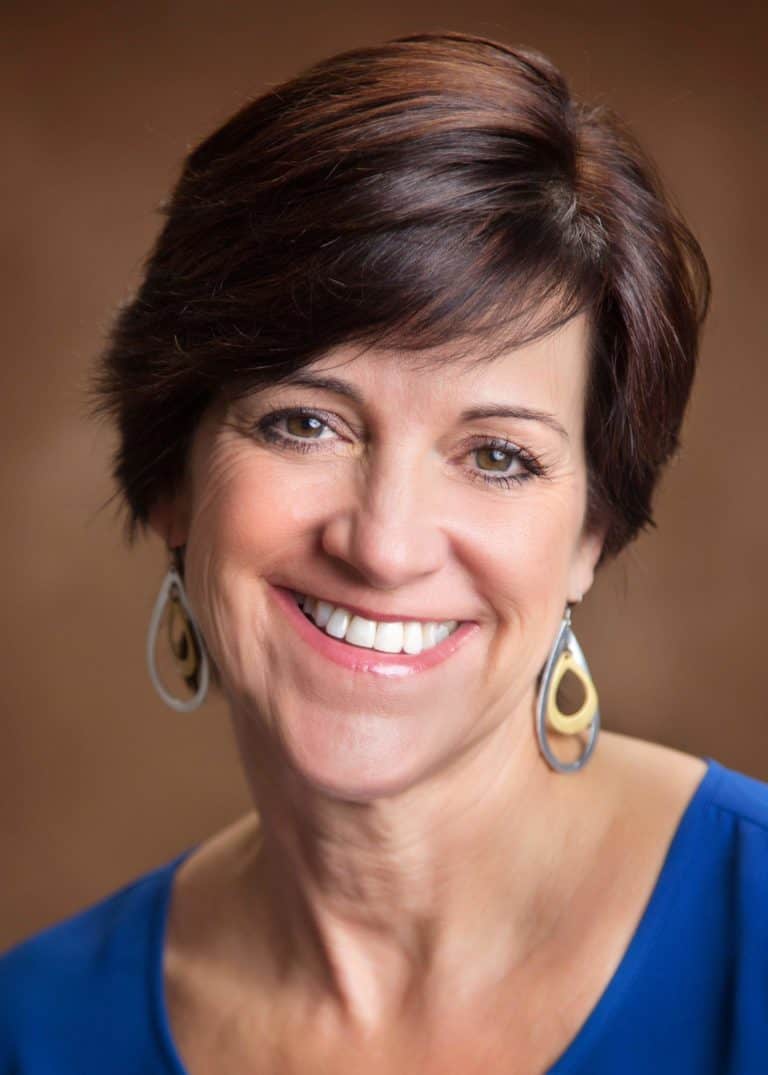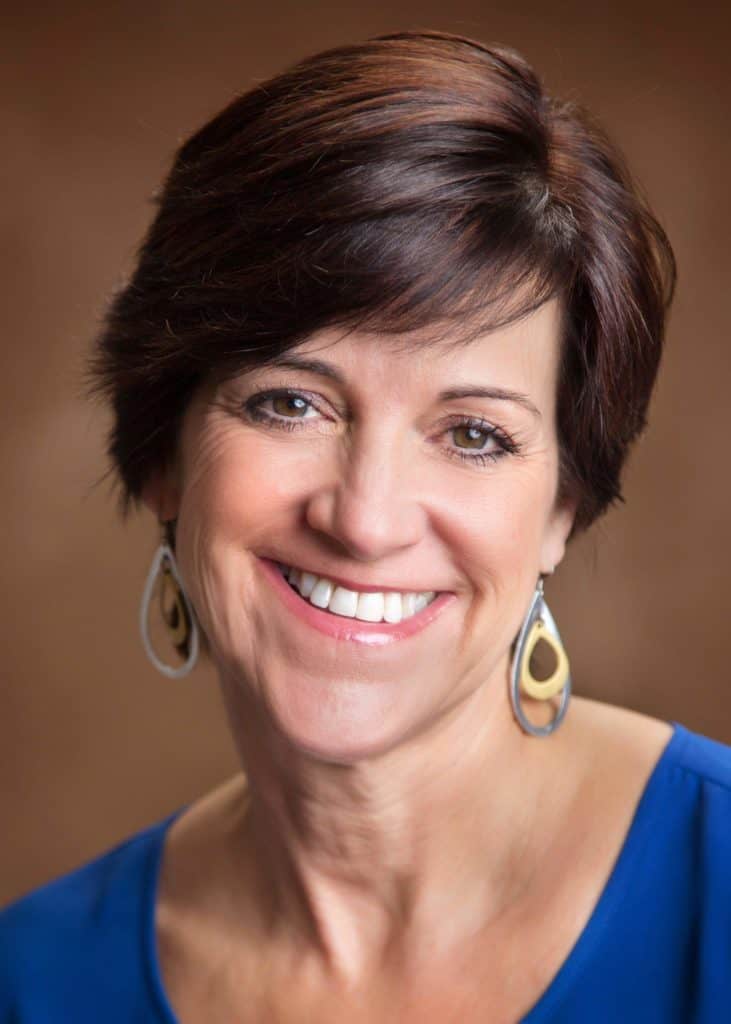 It is with deep sadness that Susie's Place Child Advocacy Centers honors the passing of one of our greatest supporters, Melanie Walker. Melanie, CEO of the North American group of Tsuchiya, was committed to her family, her community and to the missions that she supported.
Melanie's accomplishments were many, including being the first female CEO of TASUS Corp. Her business acumen earned her space on several economic boards, including Indiana Economic Development Corp., the IU Credit Union, the Indiana Chamber of Commerce. She was also president of the board of the Japan-America Society of Indiana, president of the American Heart Association Executive Leadership Team, member of the State of Indiana Workforce Innovation Council, speaker and member of the SelectUSA Investment Summit in the U.S. Department of Commerce and state of Indiana delegate to the White House Conference on Small Business. Melanie also served on the Indiana University Board of Trustees. However, her passion to heal and protect children from abuse led her to Susie's Place.
Melanie was instrumental in our opening of the Bloomington child advocacy center, and she served on the board of Susie's Place for six years. When her term expired in 2019, she remained a steadfast supporter of the organization and an advocate for reported child victims of crime. Melanie's donation of time, treasure, and talents were recognized in 2016 when our therapy dog program was named in honor of her late son. The "My Buddy" Therapy Dog program will always be a symbol of Melanie's commitment to improving the lives of child victims of abuse.
A friend like Melanie is impossible to replace. Both personally and organizationally, Melanie has mentored, supported, and inspired us all to be better people. Susie's Place would not be the same without her, and we will strive every day to make her proud. Rest in peace, Melanie. We will take it from here.