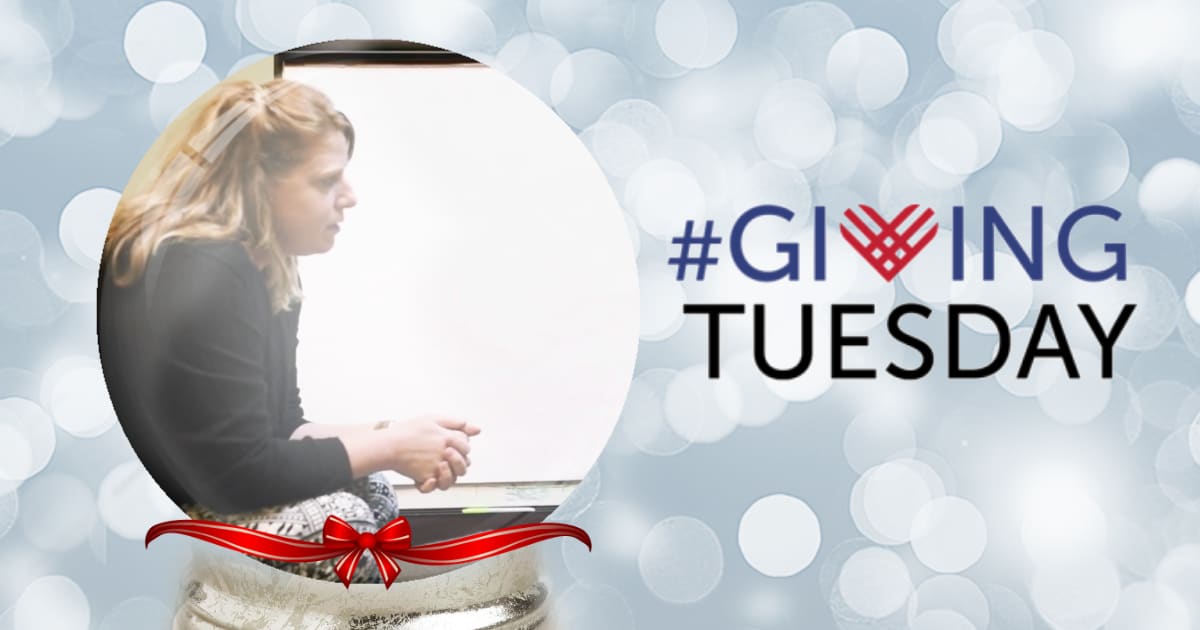 While you're shopping this weekend, get extra easel paper and DVD+Rs for our forensic interviewers
During a forensic interview, the child often writes or draws on chart paper to help our forensic interviewers understand what happened in a case. For instance, a child may hear something or say someone is in another part of a home. The easel paper lets them draw the layout of the home, their bedroom, and more. Not surprisingly, we go through many pads of easel paper each year. They cost about $50.
After the interview, our staff burn the footage and audio on to two or more DVDs. We hand one to law enforcement, one to the Department of Child Services,  and another to other multidisciplinary team members as requested. We go through 2,000 DVDs a year! Buying a spindle of DVDs is fast and cheap by itself and adds up to a huge help for us. They start at $20.
[divider]
There are three ways you can help make these donations
1. Give directly here
If you prefer to donate another amount larger or smaller, do so here.
Easel Paper and DVD+Rs donation
Donate the cost of a set of easel paper, DVDs, or both here without going to the store. We guarantee funds donated here will be earmarked for these necessary supplies.
2. Buy on Amazon and have them shipped to us
[threecol_two]
You can make your donation worth even more by using Amazon Smile. By selecting Susie's Place ("Hendricks County Child Advocacy Center" as your Amazon Smile charity of choice, we'll receive a small portion of the profits donated by Amazon plus the supplies.
[/threecol_two] [threecol_one_last]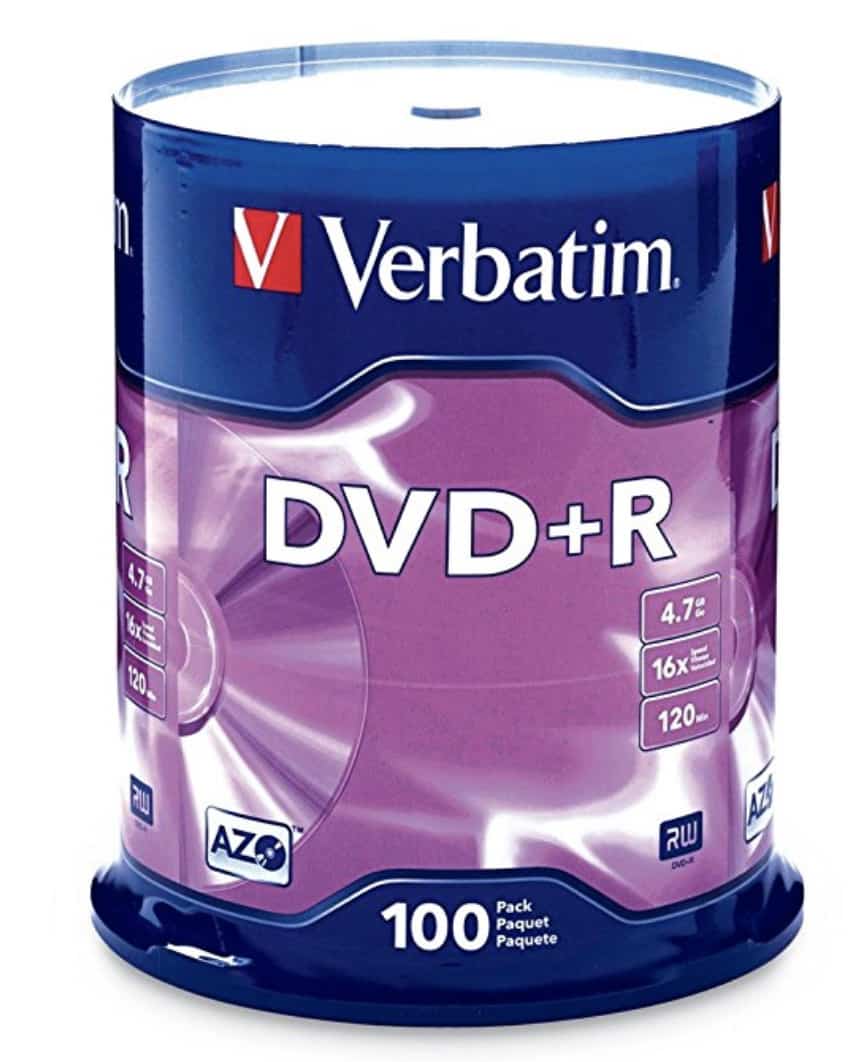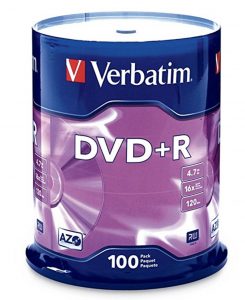 [/threecol_one_last]
3. Pick up at your favorite store and bring them to any Susie's Place location
[threecol_one]
Susie's Place in Avon
7519 Beechwood Centre Road
Suite 500
Avon, IN 46123
[/threecol_one] [threecol_one]
Susie's Place in Bloomington
365 S Park Ridge Road Ste. 103
Bloomington, IN 47401
[/threecol_one] [threecol_one_last]
Susie's Place in Terre Haute
630 Wabash Avenue
Suite 209
Terre Haute, IN  47807
[/threecol_one_last]