Forensic Interviewer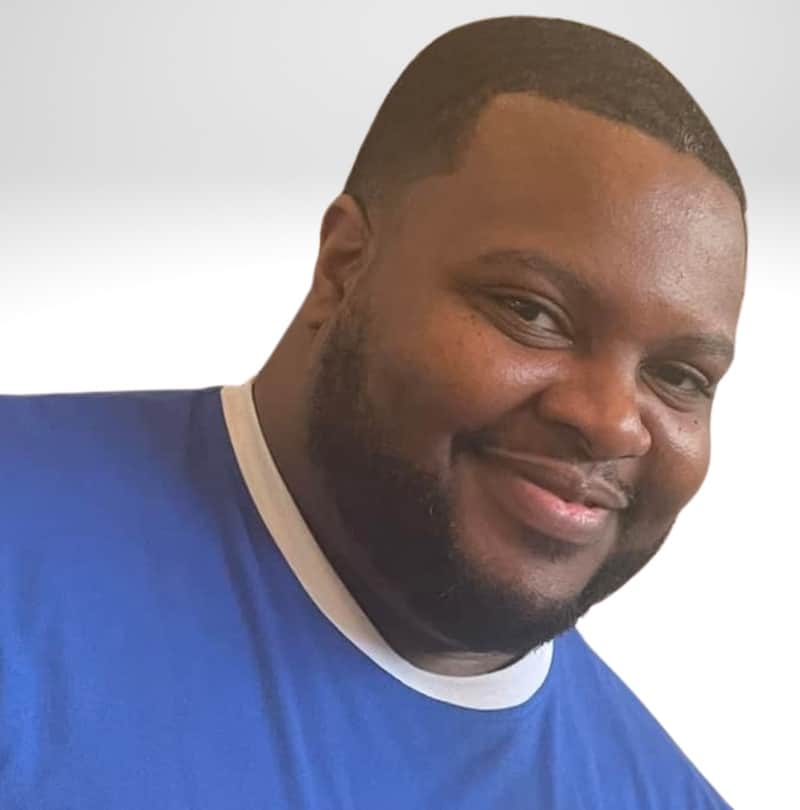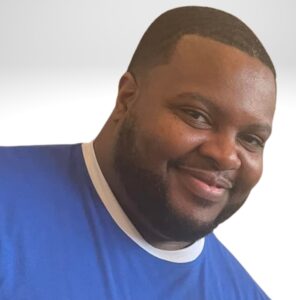 Robert is our Forensic Interviewer for the Terre Haute Location. Robert has his Bachelors in Psychology and Masters in Human Resource Development from Indiana State University.
Robert comes to us from Hamilton Center where spent the past 6 years there as a Wraparound Facilitator. Robert enjoys engaging with youth.
Robert is a dedicated husband and father. In his free time, he enjoys outings with his GIRLS (Wife- Sade' and Daughter- Kennedy), going to church and playing videos games.