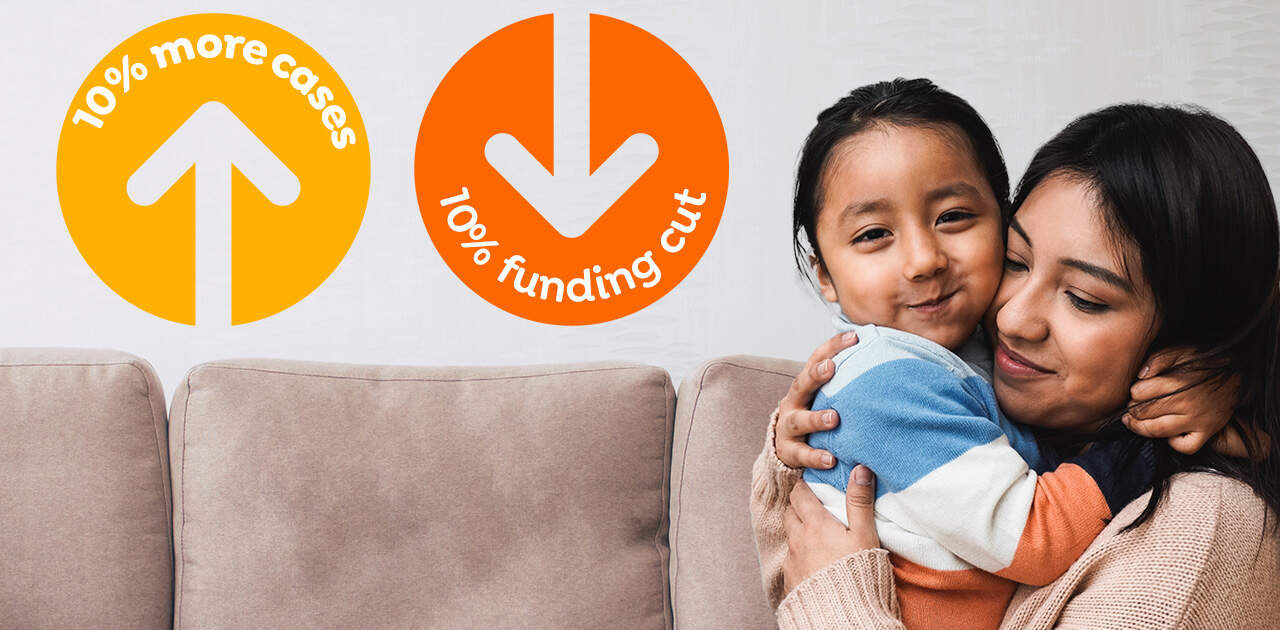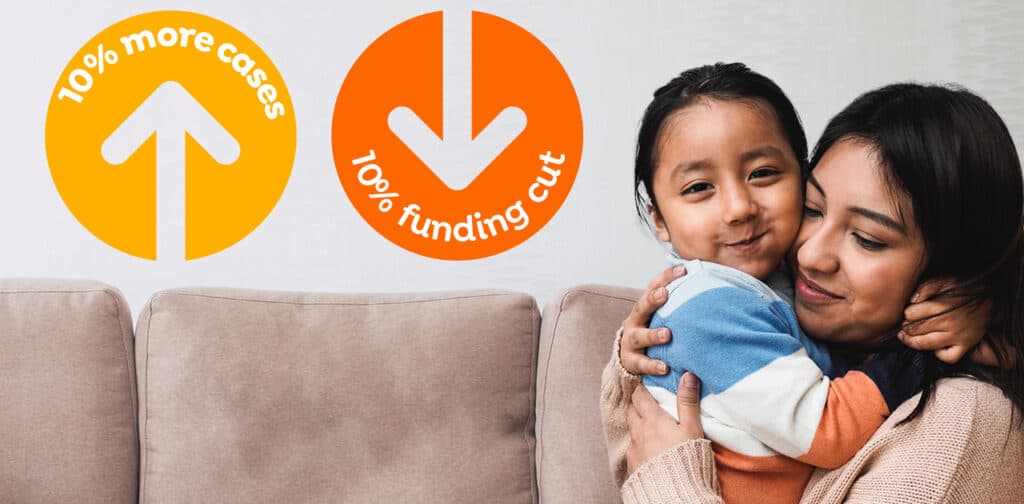 Vital services for children, schools, and families near you are at risk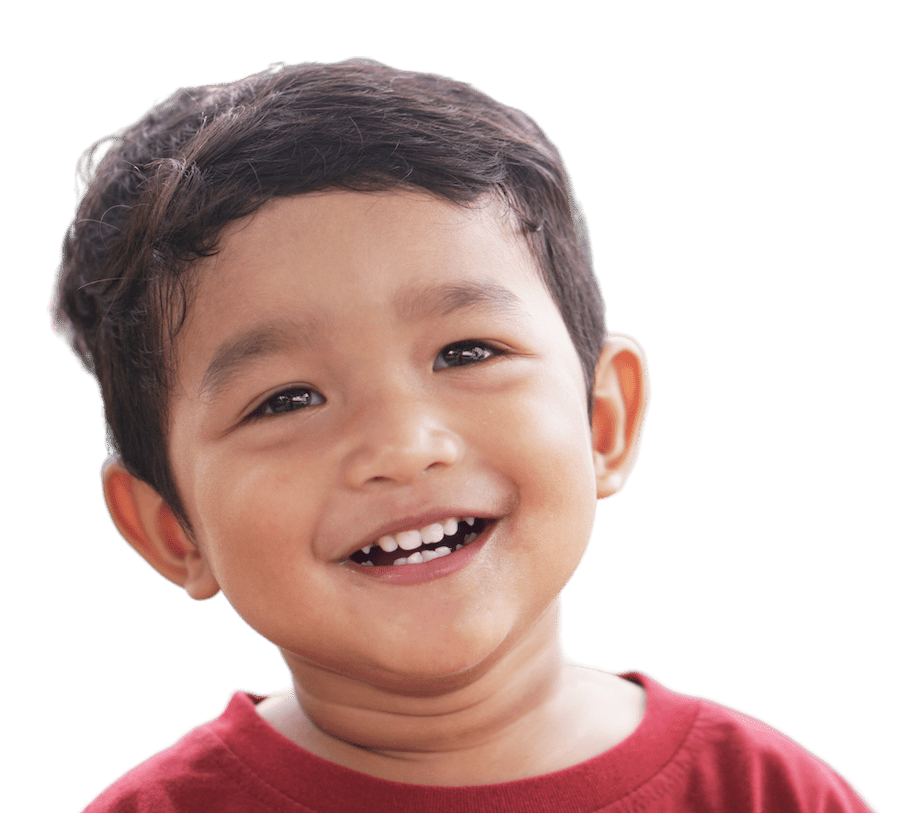 We've been told by our fund administrators at the U.S. Department of Justice to expect a 10% cut in Victim of Crimes Act (VOCA) funds.
Despite a last-minute fix by Congress to plug the gap, the demand for VOCA funds is so great that every organization nationwide that relies on this funding is receiving less, including Susie's Place.
About 50% of Susie's Place's annual budget relies on VOCA funding. That's across all three of our locations in Avon, Bloomington, and Terre Haute.
A 10% cut in VOCA means $25,000 less each month, or $300,000 this year, to Susie's Place and our community.
Donations are processed through our partners at Network for Good.
Everyone receives help when a child comes to Susie's Place
When children come to Susie's Place after an informed report of violence, abuse, or sexual assault, they and their non-offending caregivers receive caring, professional help.
Children receive:
High-quality forensic interviews
Access to mental and medical health services
Guaranteed victim advocacy throughout their healing process, often for years after their initial visit
The chance to talk openly and securely about what happened to them
Parents and caregivers receive:
Comfort and safety during the interview process
A dedicated Child and Family Advocate to answer all of their questions
Access to mental health, counseling, and support groups
A sense that recovery is possible and accessible
Your donation has a huge impact on the lives of children and families in our community
Whether you've donated to Susie's Place in the past or not, now is the time to help. Your donations ensure these vital services continue in our communities.
We do this by paying salaries, pursuing advanced training, purchasing recording equipment and supplies for interviews, materials for prevention education programs, and much more.