April is Child Abuse Awareness Month. Susie's Place is facilitating two separate Stewards of Children, Child Sexual Abuse Prevention programs to help you learn how to prevent and react to allegations of child abuse.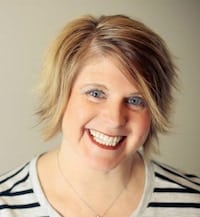 The program, presented by Susie's Place staff member Allison Creekmore, is through Darkness to Light, an evidenced-informed program that teaches adults how to prevent, recognize, and react responsibly to child sexual abuse. It is designed for both youth service organizations and for individuals concerned about the safety of children.
Engaging and thought provoking, group led sessions include:
A two-part DVD presentation with commentary from sexual abuse survivors, experts in the field and concerned adults.
Facilitator-led discussion emphasizes important issues in prevention within the community and organizations that serve children.
An interactive workbook facilitates discussion, reinforces key concepts, and serves as a resource and personal action plan for resolving child sexual abuse.
Registration is free and light snacks and refreshments will be provided. All materials will also be provided for you.
Stewards of Children Sexual Abuse Prevention Training in Bloomington, Ind.
April 19, 2016 at
Sherwood Oaks Church
2700 E Rogers Rd,
Bloomington, IN 47401
6:00 p.m. – 8:30 p.m.
[divider]
Stewards of Children Sexual Abuse Prevention Training in Avon, Ind.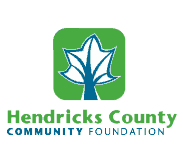 April 26, 2016 at
Hendricks Regional Health
1000 E Main St
Danville, IN 46122
Westside main entrance, basement level, conference room 6, 7 and 8.
6 p.m. – 8:30 p.m.
[divider]
Register for free now