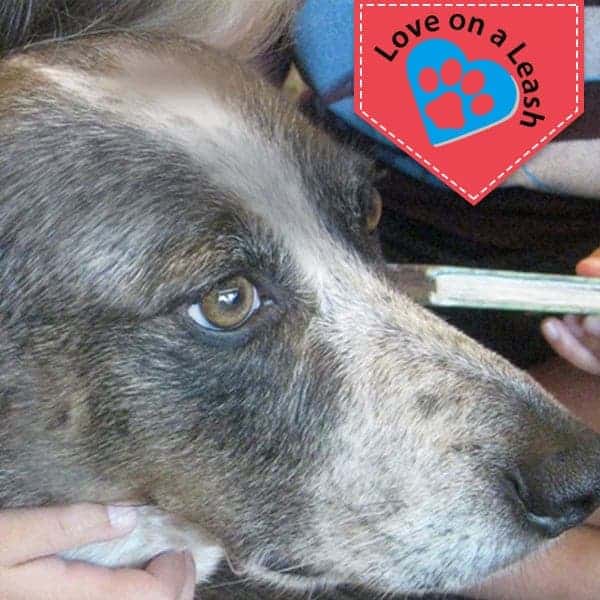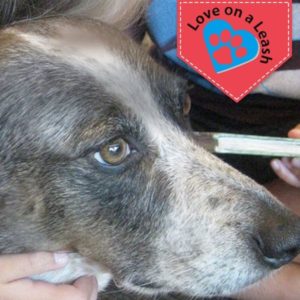 Coming soon to a CAC near you: therapy dogs! We are welcoming a new partnership with Love on a Leash canine therapy program to host therapy dogs in our centers during the week to provide their calming, loving presence to the children and families that visit our centers for forensic interviews or therapy services.
According to an article published by National Geographic in Dec. 2012, "Simply petting a dog can decrease levels of stress hormones, regulate breathing, and lower blood pressure." This positive physiological reaction, plus the joy of having a furry friend, will be a great benefit to the kids in the center, who often come nervous and anxious about the allegations bringing them in and about the process of the interview.
We will be working with several different dogs. Niko is a male collie with a quiet, but understanding personality. Kids will love how fluffy and soft his fur is. Maggie Moo and Cole are sibling black labs, and Cole is the gentle older brother to Maggie Moo's silly little sister attitude. Visitors will need to be prepared to give her belly rubs. For those looking for a smaller furry friend, West Highland Terriers (Westies) Dugan and Brody have a lot of grace in their small white bodies. Dog free areas will be maintained for those with allergies or phobias so that they will not be in contact with the dogs.
We are extremely excited to launch this program and hope to have updates soon to demonstrate the success and benefits of bringing therapy dogs to the center. As they said in the National Geographic, "They're kind of like counselors with fur. They have excellent listening skills, and they demonstrate unconditional love." We can't wait to introduce our new team members to our kids!