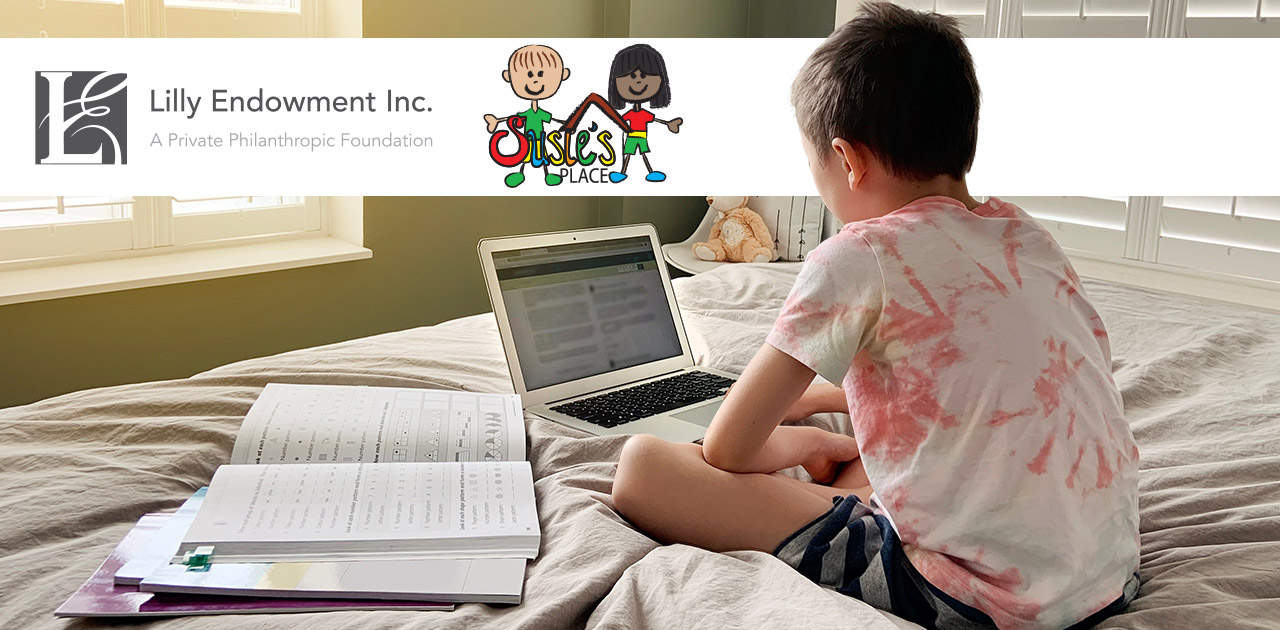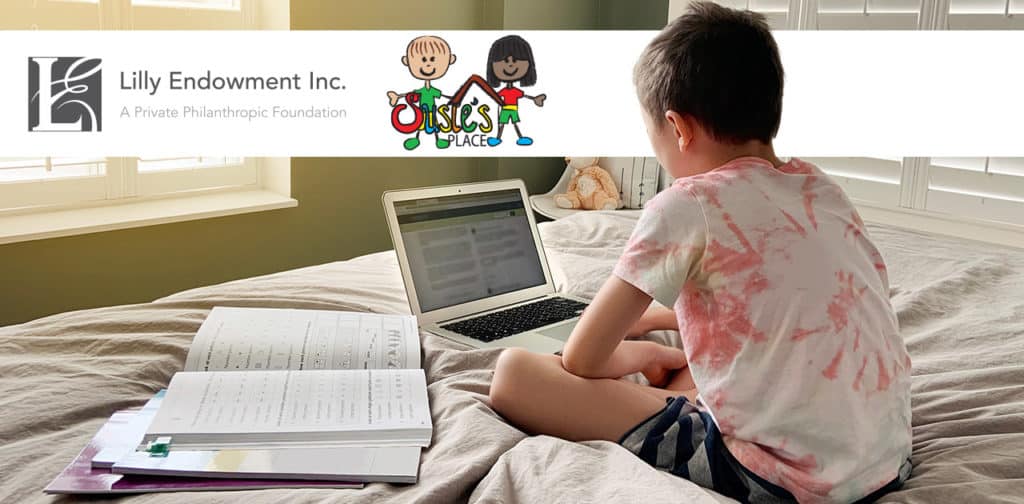 Susie's Place Child Advocacy Centers has received a $37,000 grant through the Youth Program Resilience Fund of Lilly Endowment Inc.
Susie's Place will use the grant for prevention education program modifications to ensure access to all students impacted by the COVID-19 pandemic. With this support, Susie's Place will be able to continue its commitment to serving child victims of abuse and providing prevention programs for schools and children in Indiana. Susie's Place partners with more than 85 schools to provide child abuse prevention education.
The grant to Susie's Place is one of 297 that Lilly Endowment has made grants to through the Youth Program Resilience Fund to help youth-serving organizations across Indiana adapt their work to challenges caused by the COVID-19 pandemic. Grants from this fund are part of more than $170 million in grants Lilly Endowment has made to help organizations serve individuals and communities amid the pandemic.
Lilly Endowment Inc. is an Indianapolis-based, private philanthropic foundation created in 1937 by J. K. Lilly and his sons, Eli and J.K. Jr., through gifts of stock in their pharmaceutical business, Eli Lilly and Company. While those gifts remain the financial bedrock of the Endowment, the Endowment is a separate entity from the company, with a distinct governing board, staff and location. In keeping with its founders' wishes, the Endowment supports the causes of community development, education, and religion, and it maintains a special commitment to its hometown, Indianapolis, and home state, Indiana.