Child and Family Advocate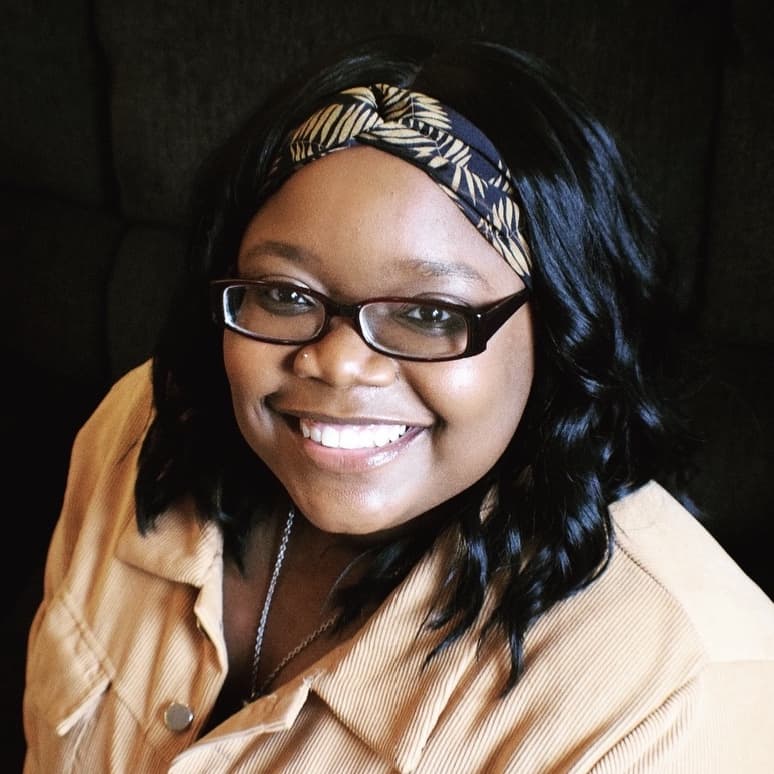 Kendra King is the Child & Family Advocate at Susie's Place in Terre Haute. She holds a Master of Science in Criminology & Criminal Justice from Indiana State University and a Bachelor of Science in Criminal Justice from the University of Southern Indiana. Prior to becoming the Child & Family Advocate for Susie's Place, Kendra worked alongside the Vigo County Sheriff's Department and the Vigo County Prosecutor's Office as a Legal Advocate for the Vigo County Crime Victim Assistance Program.
Kendra has devoted many years to serving her community through volunteerism, and has volunteered for many organizations, such as the YMCA, United Way, and Feed My Sheep. Kendra is the Co-Founder of the Kendra D. King YMCA Achievers Scholarship, which offers scholarships to students attending Ivy Tech Community College who serve their communities.
In her spare time, Kendra enjoys volunteering and spending time with her family in Muncie, Indiana. Kendra has a great passion for helping children, and is very grateful to be a part of a team that not only values the children of its communities, but also fights to bring justice to victims and their families.