This page is about our new, upcoming Terre Haute Center
Our Terre Haute center is currently operating at 630 Wabash Ave., Terre Haute. If you are visiting us for an interview or other need, come to 630 Wabash Avenue. Learn more about interviews at Terre Haute. Call 812-244-1113 if you need help.
Susie's Place is expanding in Terre Haute with your help and a $35,000 matching grant
Over 2,000 kids served since 2017 — and more to come at a new, bigger home
Susie's Place has served 2,000 kids of reported abuse, neglect, and assault since opening in 2017.
With your support and a $35,000 matching grant from the Wabash Valley Community Foundation, we growing to help the next 2,000 in a new, bigger home.
The new location will open this summer.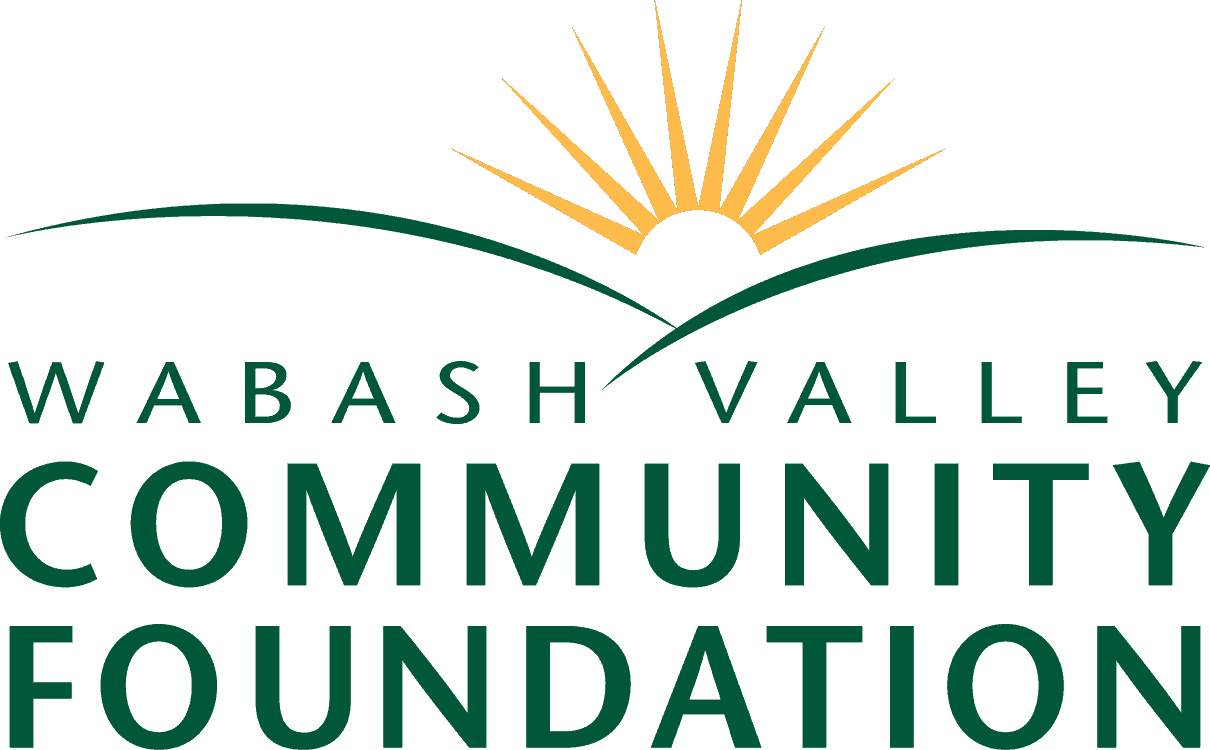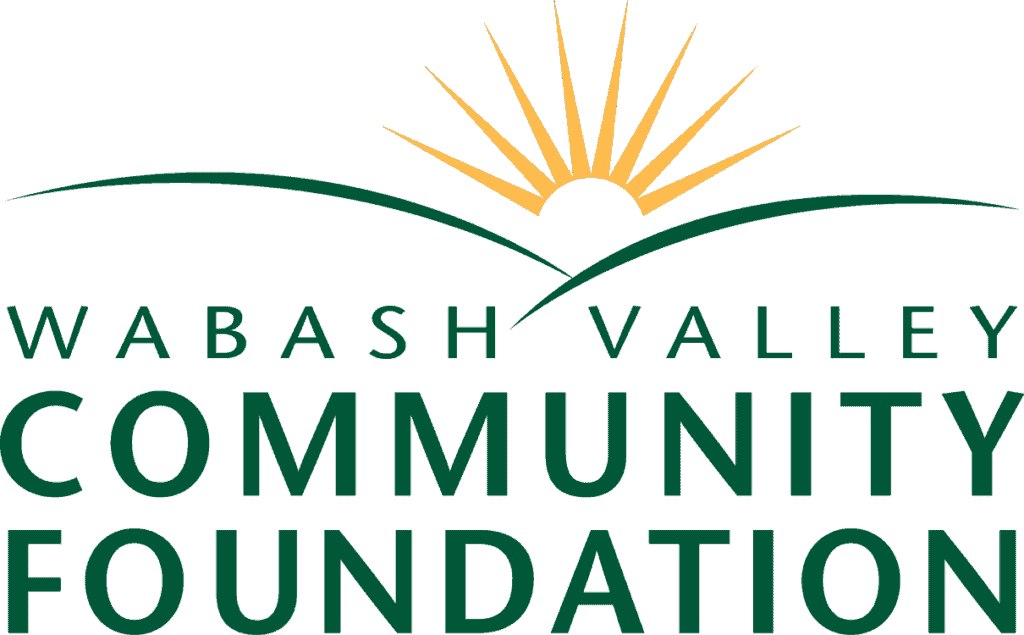 It's more than space — it's a safe, comfortable place for the investigation of crimes against kids
A new locations brings advancements for child victims
Private child-friendly waiting areas for families in crisis to feel safe and comfortable.
On-site, well-lit parking to ensure safe entry into the center for teams and families that arrive after dark.
Potential growth for co-located medical exams so that families will not have to travel hours away for services.
On-site clothing and supply closet for children and caregivers needing basic comforts.
ADA-compliant private bathrooms ensure all children are safe, comfortable, and heard.
We're excited about all the possibilities of our new Center. Things like a child-sized door into forensic interview rooms​, new murals, and more make Susie's Place a safe, nurturing place for investigating crimes against children. But we can't do it without your help.
Our future home at 103 S 3rd Street in Terre Haute will fully revitalize one of the busiest, most-visible corners in town.
Only donations can make this project happen
Nearly everything we do at Susie's Place is provided at no cost to families. As a nonprofit organization, we rely on donations and public and private grants. But none of our public grants cover construction costs like this.
Thanks to a gracious matching grant by the Wabash Valley Community Foundation and thousands in individual contributions from donors like you, we've exceeded all our fundraising goals. Our new Center will feature a full medical suite — a new addition thanks to added support.
Your donations today still matter and will help us furnish and maintain our space.
Take a peek inside and make a statement with your donation
You can take a 360º tour inside our future home, as it appeared in January 2023. These new spaces, offices, and rooms will be transformed into comfortable new spaces. The proposed uses are noted in the room list.
We've already planned out which spaces will become new family rooms, offices, forensic interview spaces, and team areas.
Recent updates about our new Terre Haute Center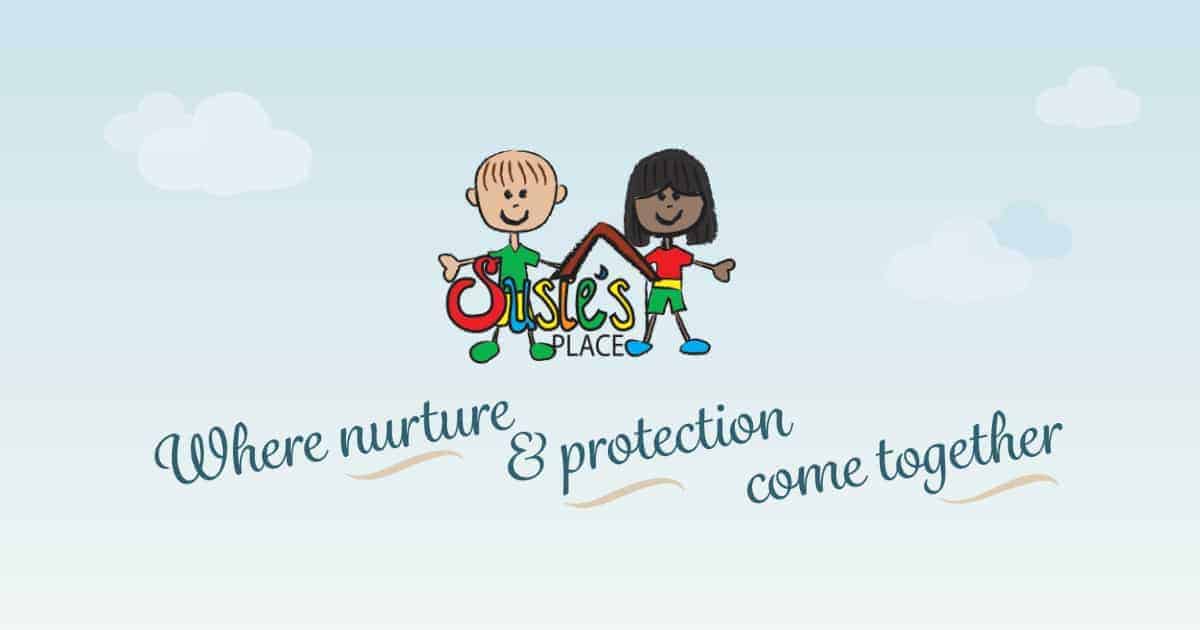 When we ask for support, we use big numbers—in 2022, we interviewed over 1,400 children from 42 counties, a huge number of interviews, advocacy conversations, medicals, counseling sessions, and dog snuggles.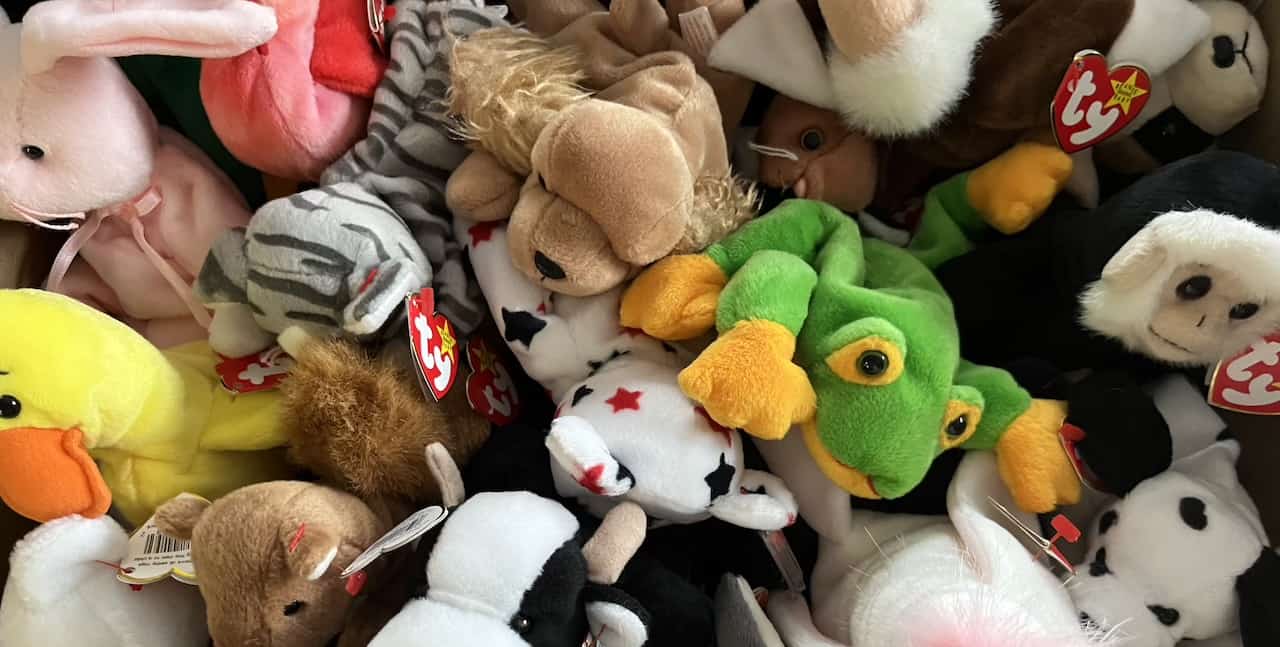 A child we'll call Kaylee attends a Susie's Place-facilitated body safety program at school. She grows uncomfortable and checks yes for a follow-up conversation.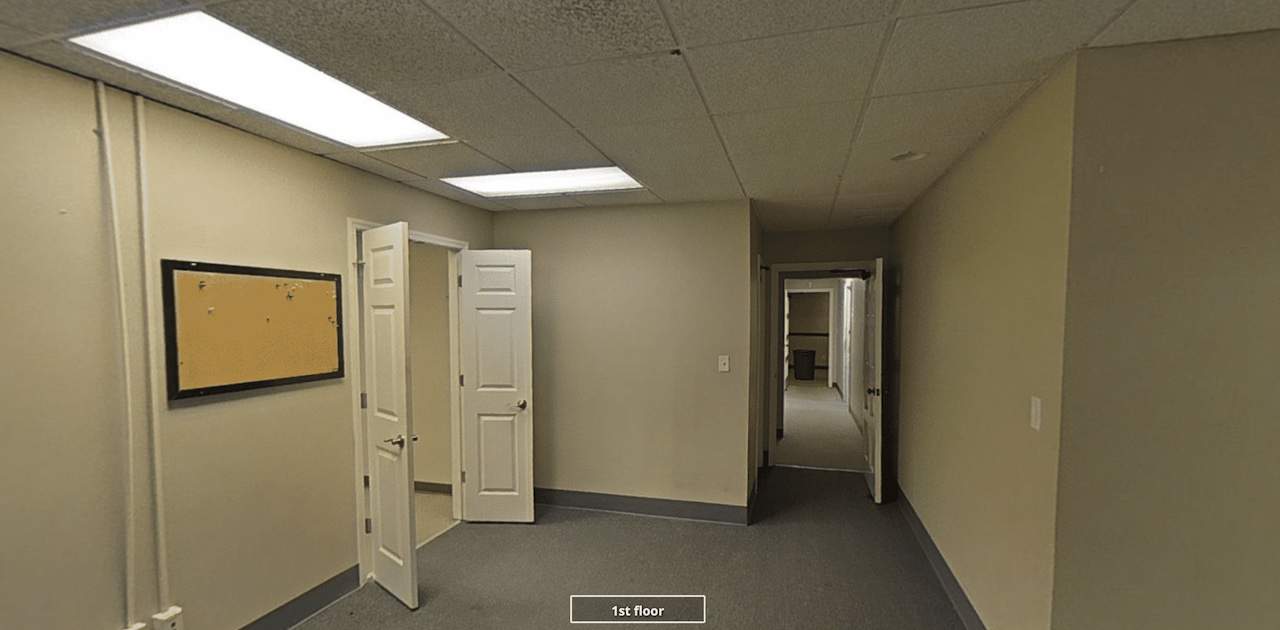 What's so necessary about "more space"? Room to breathe matters. The basics of a Child Advocacy Center doesn't sound like it requires much to operate. A few comfy chairs, some…